What is Digital Story Resource Pack?
A Digital Story Resource Pack is a brand new texture pack with a resolution of 32×32 pixels. This is not a HD resolution but still a very good texture quality. This is by no means finished, all that has been completed so far is most of the blocks and the health texture. The designer, DigitalSquirrel, said that he will continue updating this as he work on it, and hopefully one day, he'll manage to finish everything! I could say a lot more but it's time to look at the beautiful screenshots.
More Screenshots: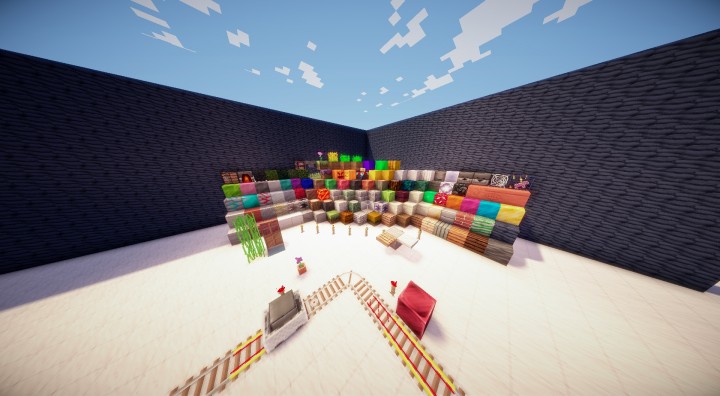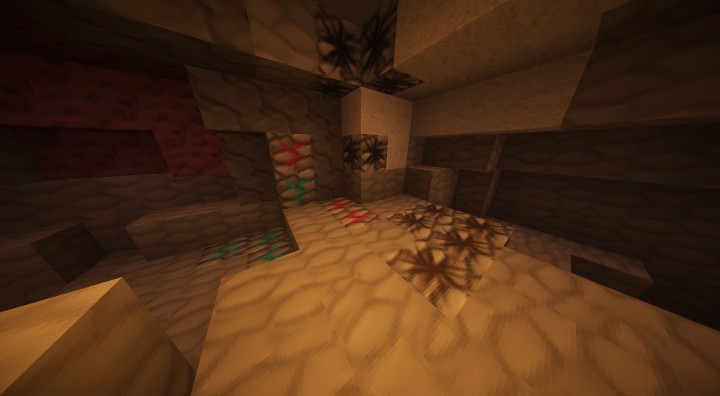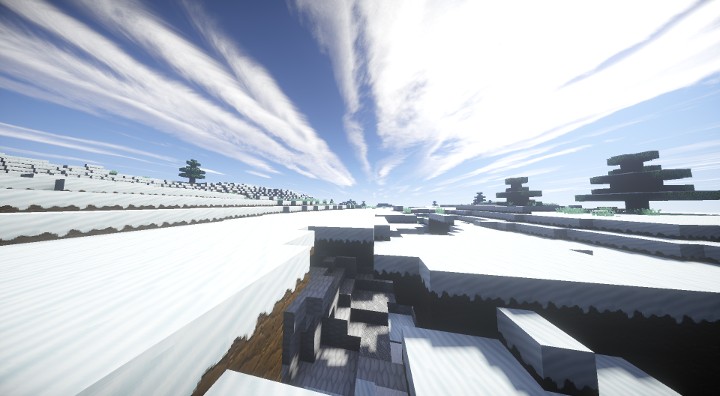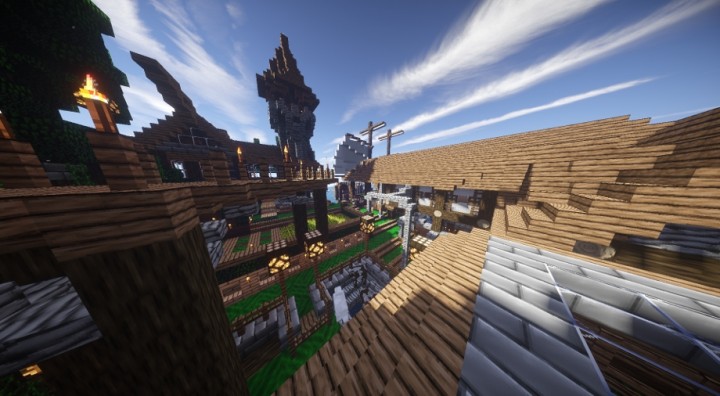 How to install A Digital Story Resource Pack
Download and install Minecraft OptiFine.
Download the resource pack.
Press start and type in %appdata%.
Find and open your .minecraft folder.
Locate to your resourcepacks folder.
Drag and Drop the texture .zip file into this folder.
Download Here:
[32x] Link: 
A Digital Story Resource Pack for Minecraft (1.9/1.8.9/1.7.10)
Credits: DigitalSquirrel
How useful was this post?
Click on a star to rate it!
Average rating / 5. Vote count: