Minecraft has the unique ability to be modified by players, making things like the Advanced Chimneys Mod an impressive player-oriented personalization to the game itself.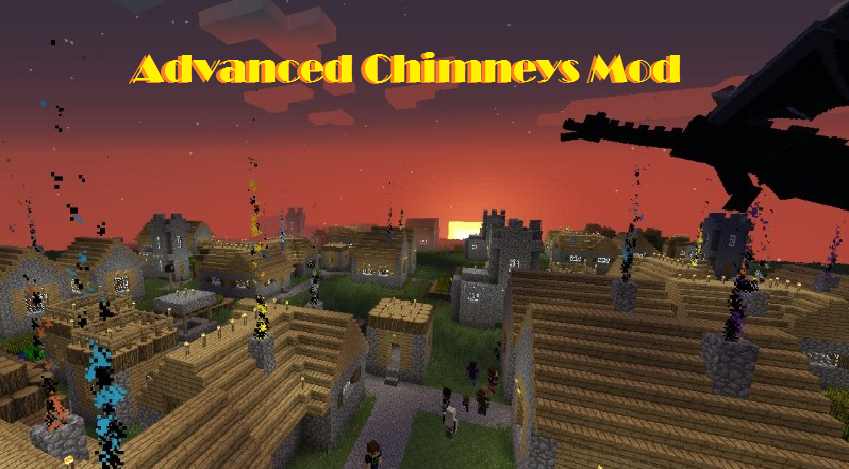 What Is The Appeal of the Advanced Chimneys Mod for Minecraft?
Because players are so remarkably capable of personalizing their gameplay, many mods have arisen to create a wholly individual experience within the game itself. One such mod is the Advanced Chimneys Mod 1.11.2/1.10.2, which adds a multitude of completely functional chimneys to the game.
Dragonfly Night
For Minecraft 1.12.2
For Minecraft 1.12.1/1.12
For Minecraft 1.11.2
For Minecraft 1.10.2/1.9.4
For Minecraft 1.7.10