Download "Advanced Sticks Mod for Minecraft 1.11.2/1.10.2", Most mods add content to the game to alter gameplay, change the creative feel.
Advanced Sticks Mod is a worthwhile mod that creatively uses in-game sticks to make your experience in Minecraft more enjoyable. The mod provides a variety of interesting sticks with useful functions that will make you want to use them instead of tons of other tools you have in your inventory. In other words, the Advanced Sticks Mod adds new sticks to modify the default weapons and tools. Currently have over 230 new items, tools, and weapons implemented by this mod.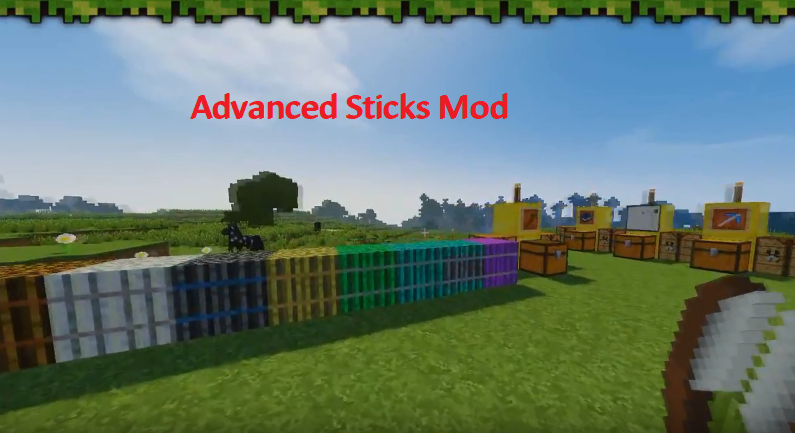 The Advanced Sticks Mod allows the players to craft many sticks with different indexes and solid levels from an iron stick, stone stick to a high-quality one. The remarkable thing here is that all of them bring uncountable benefits to the player. Each stick has its own unique functionalities and can replace the equipment which you usually use when playing the game such as shovel, pickaxe, axe…. You should invest to make a high quality stick because it will serve you well and last for quite some time.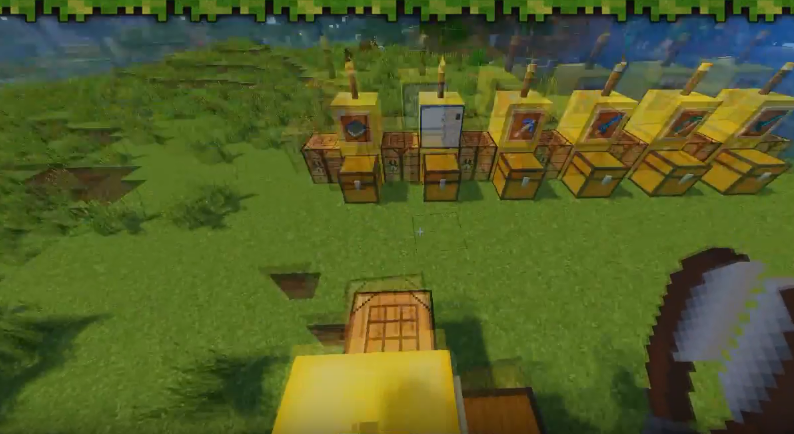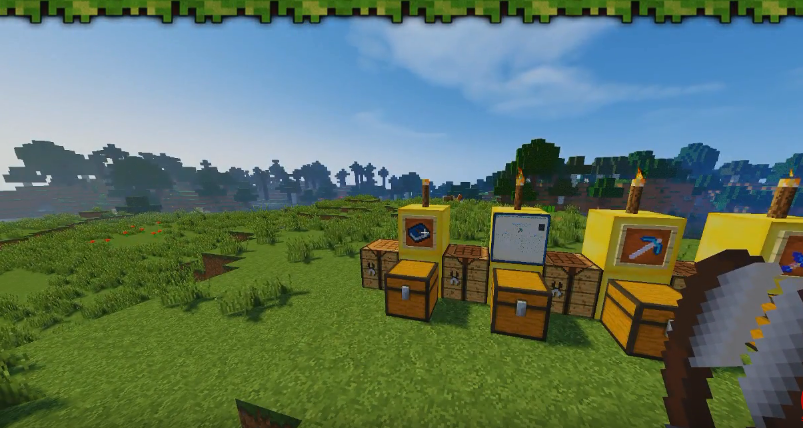 In addition, the mod also adds a description book, items, blocks, a new crop, bows and other things. Currently, the total of new items, tools, and weapons which this mod feature is over 230, which is still being updated.
Recipes: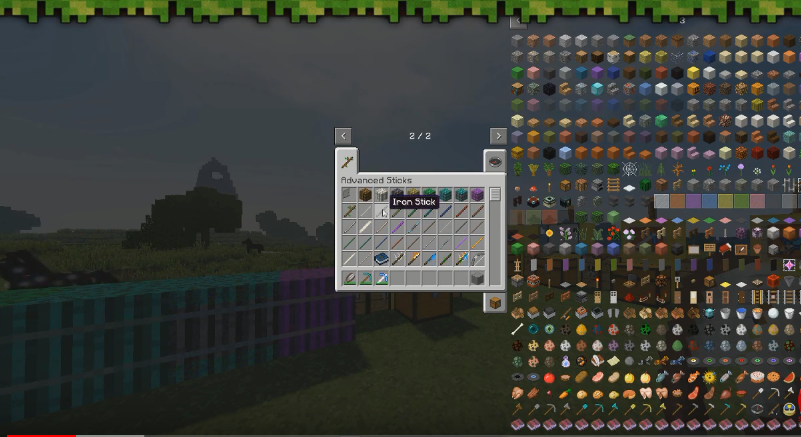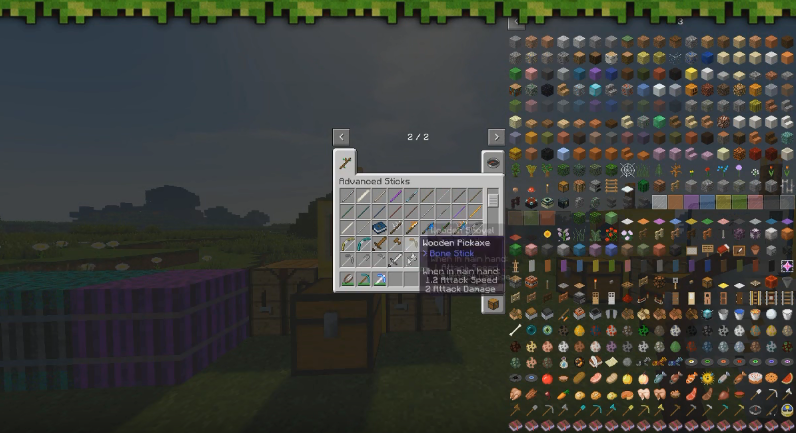 Showcase:
How to install:
Download Minecraft Forge
Right click, Run as Administrator and press OK to install Forge. (You can skip this step if you've installed Minecraft Forge)
Open Start on desktop => Open Run (Or you can use the Windows +R keyboard shortcut)
Type %appdata% into Run and press enter
Go to folder /.minecraft/mods
Put the jar file of Mod into mods folder and then run Minecraft. Done!
Download Links:
For Minecraft 1.10.2
For Minecraft 1.11.2
For Minecraft 1.12.2