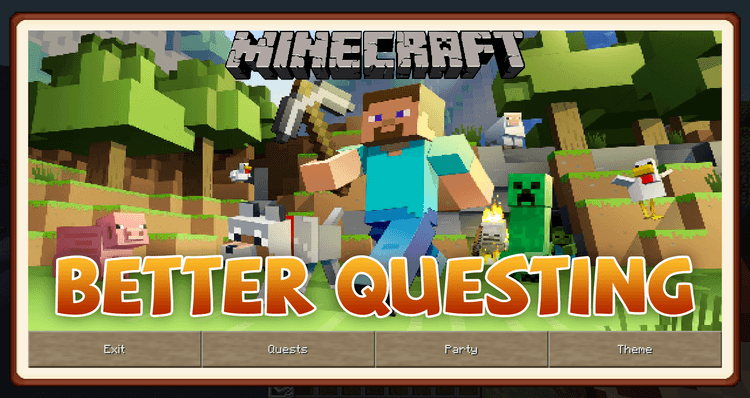 Better Questing Mod Description:
The Better Questing Mod has is one of the more recent additions to the long line of mods that aim to make proper questing in Minecraft a reality and it's definitely one of the better quality mods of its kind available.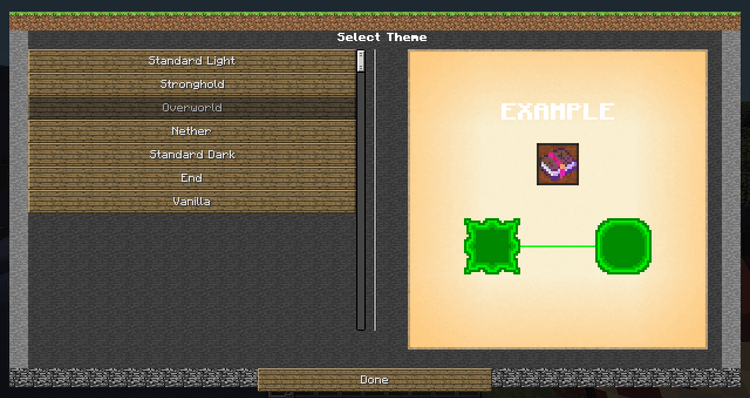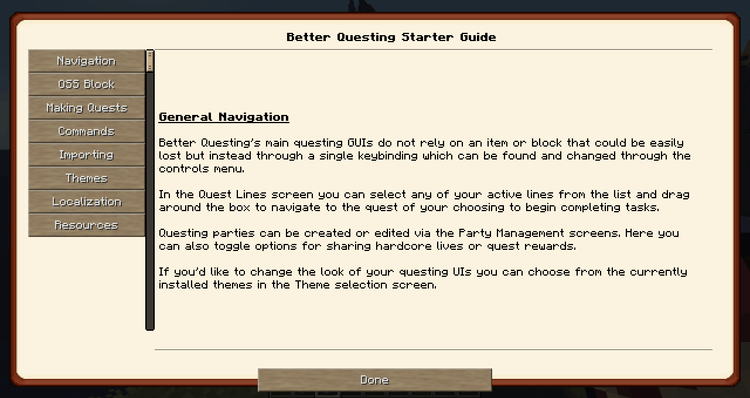 Better Questing Mod has allowed players to create series of tasks depending on their preferences and reward customizations. Moreover, it can give creative series of other users to their world so that they could change the environment and enjoy a unique and different survival experience.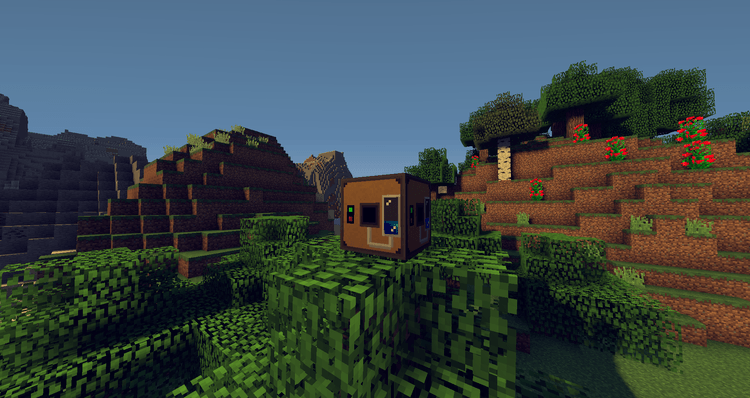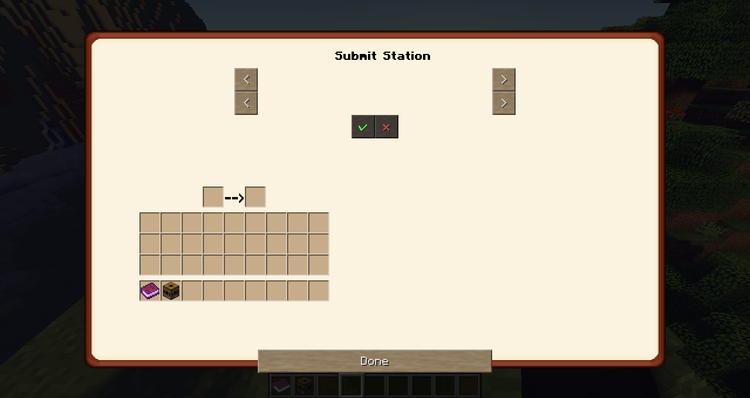 Something that you'll need to keep in mind about the Better Questing mod is that it might be a little difficult to get the hang of because it's filled to the brim with lots of features. It'll be a while before you're able to utilize all of its tools to put together top notch quests.
Better Questing Mod , all you need to do is:
Download and install Minecraft Forge.
Download Better Questing Mod .
Open 'mods' folder found in the %appdata%/.minecraft.
Drag and drop the downloaded mode files (.jar) to the 'mods' folder.
Better Questing Mod Download Links:
Credits: Funwayguy