BetterFPS Mod 1.12/1.10.2 Description:
The name of the BetterFPS alone is enough to explain what the mod's been designed for. Framerate has remained a constant issue for Minecraft ever since it surfaced many years back. It's rather surprising to many people that this game suffers from framerate issues because its visuals don't really seem to be that resource heavy.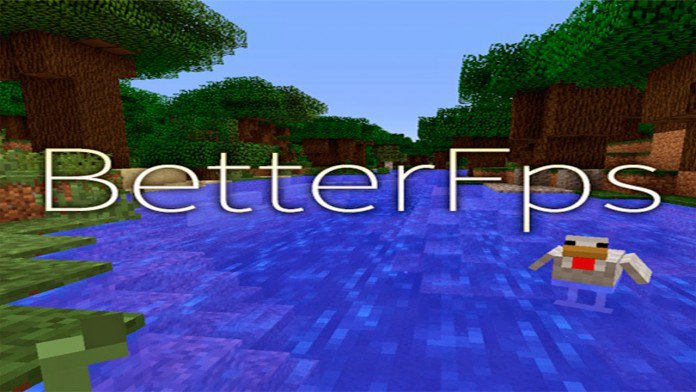 However, due to a lack of proper optimization, Minecraft requires players to have a relatively high-end PC in order to run it without having any issues with the FPS (Frames Per Second). Fortunately, there are many different mods out there that enhance the game's FPS in various ways and the BetterFPS is one of them.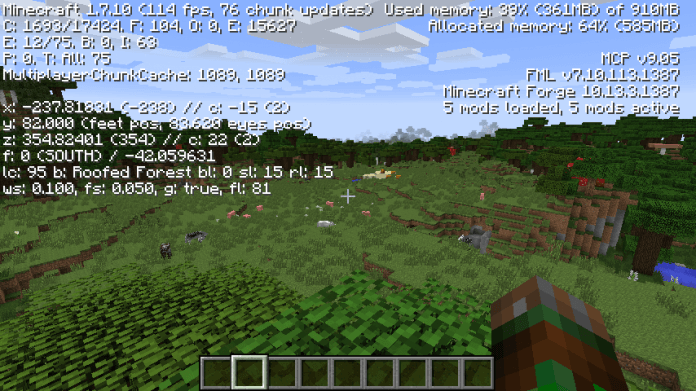 Features:
The algorithm is configurable, with in-game config screen
It's even useful for servers, since the server needs sine & cosine to generate chunks, calculate entity acceleration, etc.
Algorithms:
Riven's, Full, Half Algorithms seems to be the best
Taylor's and Java Math seems to be much worse than vanilla algorithm
LibGDX's Algorithm is the same as Riven's Algorithm with a few changes.
You can either change the algorithm in the config file or in the in-game config GUI (Press F12 while in game)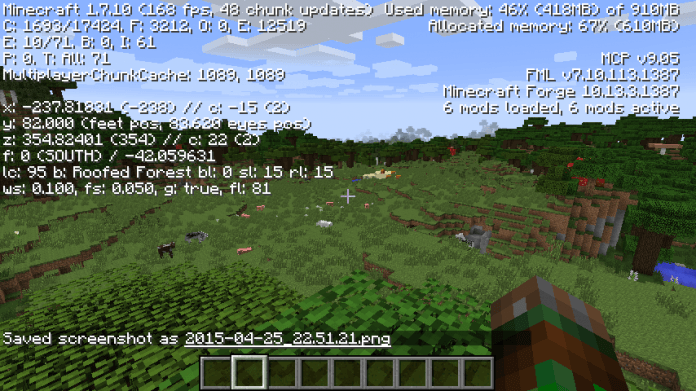 How to install BetterFPS Mod?
Make sure Minecraft Forge is installed
Put the jar in your mods folder
Run the game!
Download Links:
for Minecraft 1.11.2
For Minecraft 1.10.2/1.10
For Minecraft 1.9.4
For Minecraft 1.9
For Minecraft 1.8.9
For Minecraft 1.8
For Minecraft 1.7.10
Credit: Guichaguri – Original Thread on CursForge