You see something like the BSL Shaders Mod 1.16.3/1.12.2/1.10.2, which is specifically designed to work with increased settings on newer computers, but still works on older, slower computers at the same time.
The Mod introduces Minecraft players to overbrighted color boost, night desaturation, and custom torchlight. All of these features are cool enough to attract you in Minecraft World.  Because you can adjust the effect levels and change the amount of strain being put on your computer.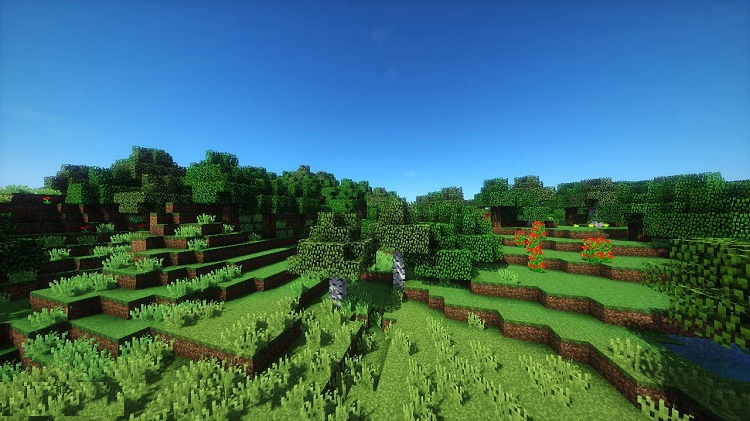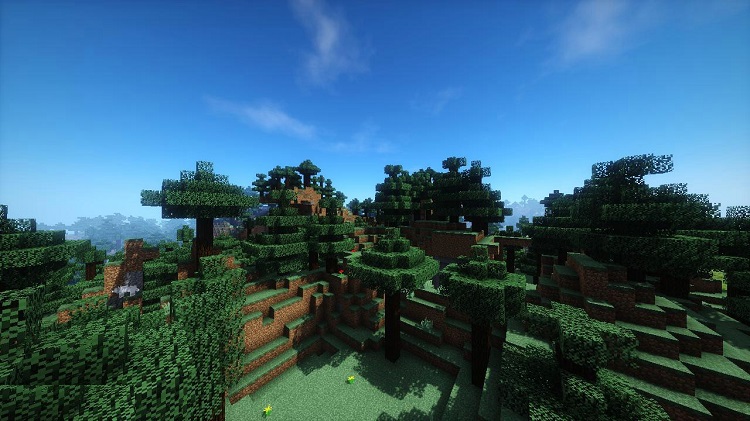 Requires:
Minecraft Optifine, another mod that maximizes performance by adjusting many native Minecraft settings, is also recommended for use with BSL Shaders Mod.
Optifine shaders Preview: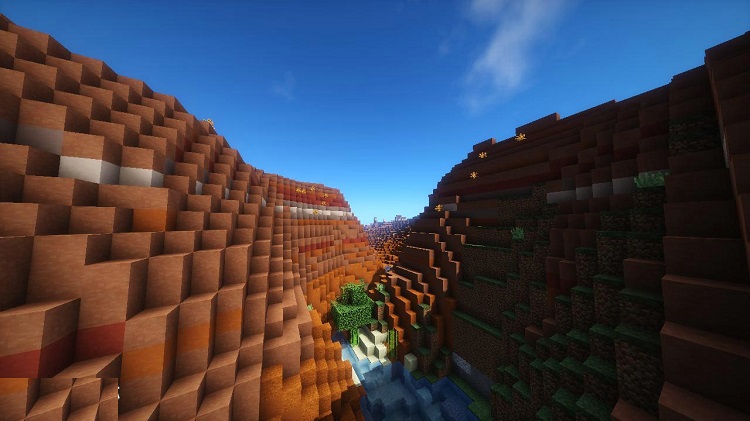 BSL Shaders Mod Features:
Latest Optifine intergration
Bright color boost and saturation.
Unique cel shading.
Modifiable-scaling SSAO.
Motion blur (compatible with dof!).
Edge Detect Occlusion.
Edge bump.
2D Clouds.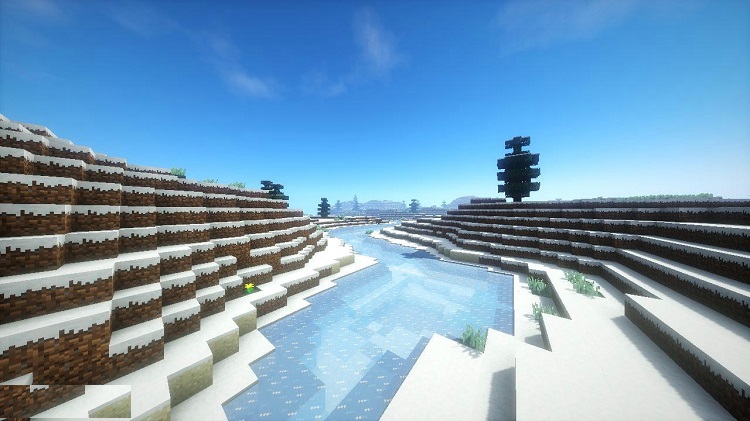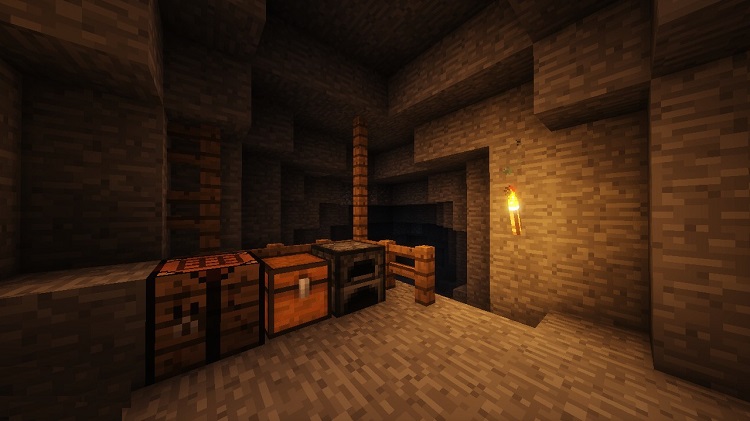 Download Links for BSL Shaders Mod:
For Minecraft Versions 1.10.2 – 1.12.2:
BSL Shaders Standard:
For Minecraft Versions 1.14.3:
For Minecraft Versions 1.14.4
For Minecraft Versions 1.16.1 (BSL ver 7.1):
For Minecraft Versions 1.16.2 (BSL ver 7.2):
Credits: CaptTatsu