HOW TO CHANGE CRACKED VERSION TO  STEAM VERSION Grand Theft Auto V and Grand Theft Auto Online
1.Disable Steam, drag-and-droped all .rpf files, x64,Update in Crack folder into "\Steam\steamapps\common\Grand Theft Auto V"(If Grand Theft Auto V folder not exist, create one).
2.Run Steam> Proceed to install GTA V where you copied GTA V,Steam will address that folder automatically.
3.Test game,if any problems, verify game again (Youtube:How to verify game cache).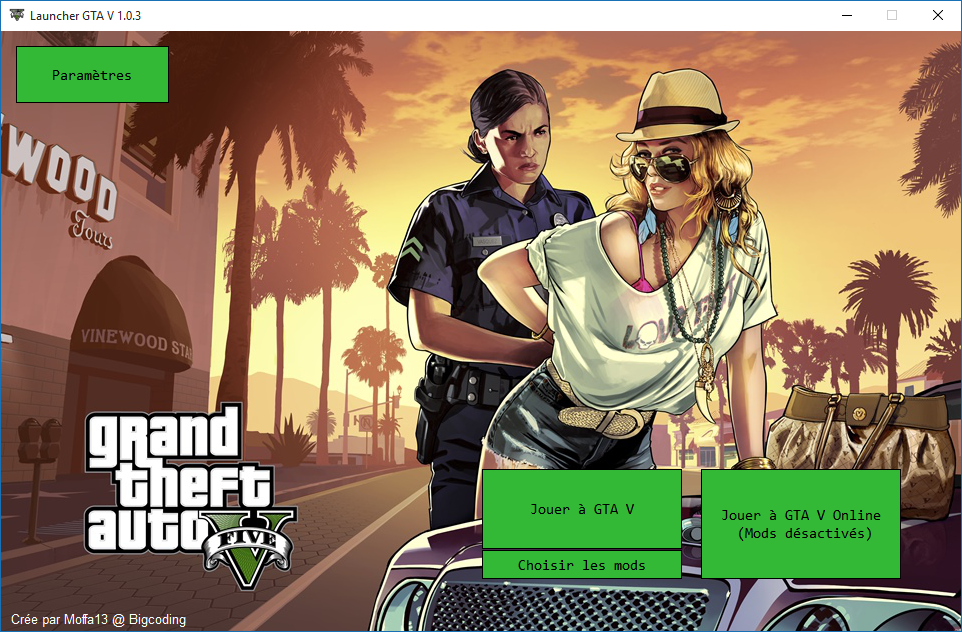 OTHER WAY (by Tien Pham)
1.Simple way : download game from Steam client, save it into anywhere you want and name it to GTA V Online.
2.When finished, copy your downloaded file to a HDD.
3.Upload it to server and then download to all client.Depending on network speed, it take about 10 minutes to download.
FOR WAREHOUSE VERSION:
1.Run cmd and enter: "cd (GTA 5 CRACK folder)".
2,Then enter :"GTALauncher.exe –verify"
You can also refer to the article about : gta 5 cheat xbox one
How useful was this post?
Click on a star to rate it!
Average rating / 5. Vote count: