Download "CraftTweaker Mod 1.12.2/1.11.2/1.10.2", Most mods add content to the game to alter gameplay, change the creative feel.
Crafttweaker Mod is known as a continuation of Minetweaker3 written by StanH. The mod is updated for the latest Minecraft versions and is currently being updated. Its function is allowing you to customize your modpack or server with a simple scripting language. Because of some complex and abstract features, Crafttweaker Mod is on the mod list for experienced players and modders who want to edit mods and create their mod pack. So if you are a newbie player, it is advised for you not to use this mod.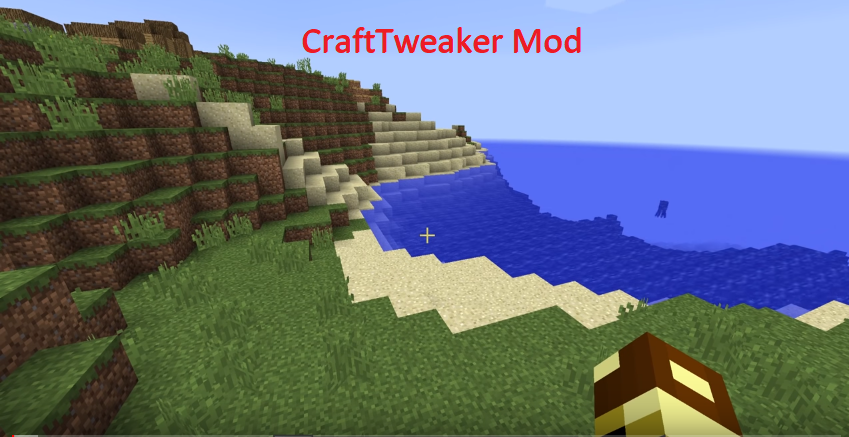 There are tons of things which you can do with Crafttweaker Mod. The mod allows you to add or remove the detailed of a recipe, change mod recipes, and even alter the names of the items. You can also use it to change tooltips, the furnace recipes and use the Ore Dictionary, which allows a mod to be able to use the same material used by another mod and vice versa.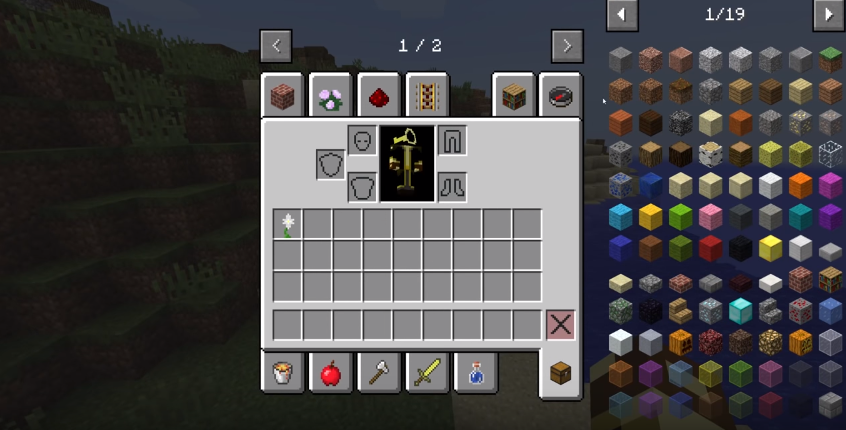 Among the above features, the most prominent one used a lot in CraftTweaker Mod is the editing of mod recipes, because the modpacks includes many different and coincide recipes, which generates an error in the game. Therefore, the mod is often used to fix conflicting recipes and make recipes from different mods interact and balance with each other better.
CraftTweaker Mod Requires:
How to install:
Download Minecraft Forge
Right click, Run as Administrator and press OK to install Forge. (You can skip this step if you've installed Minecraft Forge)
Open Start on desktop => Open Run (Or you can use the Windows +R keyboard shortcut)
Type %appdata% into Run and press enter
Go to folder /.minecraft/mods
Put the jar file of Mod into mods folder and then run Minecraft. Done!
CraftTweaker Mod 1.12.1/1.11.2/1.10.2 Download Links:
For Minecraft 1.7.10
For Minecraft 1.8.9
For Minecraft 1.9.0
For Minecraft 1.9.4
For Minecraft 1.10.2
For Minecraft 1.11.2
For Minecraft 1.12.2/1.12.1