The Dense Ores Mod 1.11.2 and 1.10.2 does take a little while to figure out, but once you've got the specifics down, you can beef up your Minecraft worlds with more metal and gems than you'll ever need.These dense ores can generates about 1 to 10 dense blocks per chunk. for an overall increase in ores of about 5%. The textures for the dense ores are dynamically generated from the base ores texture and the equivalent 'stone' texture. This means that you won't need to create a new texture for your resource packs.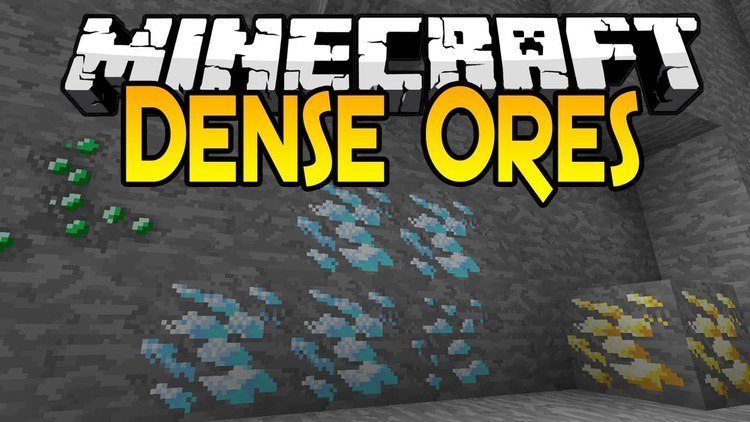 Changelogs
Update to Minecraft 1.10.2,1.9.4
Dense Ores will now support custom json block models and automatically apply the correct texture to the ore.
Some features such as mod integration are commented out for now.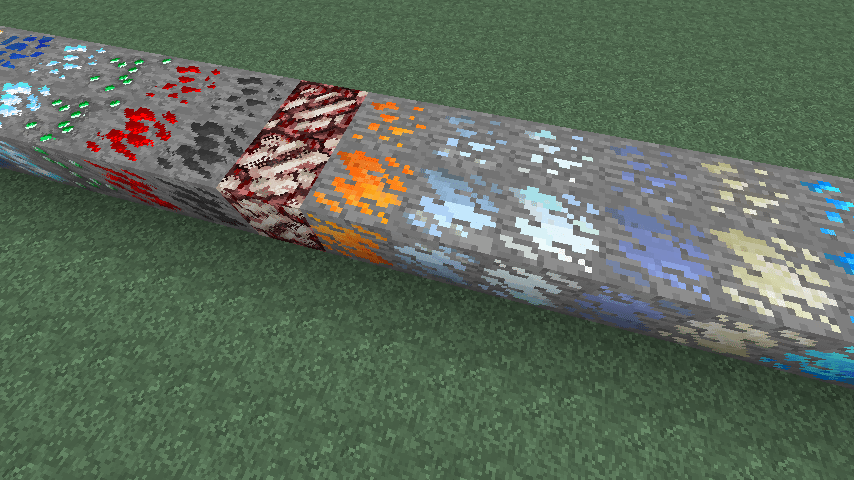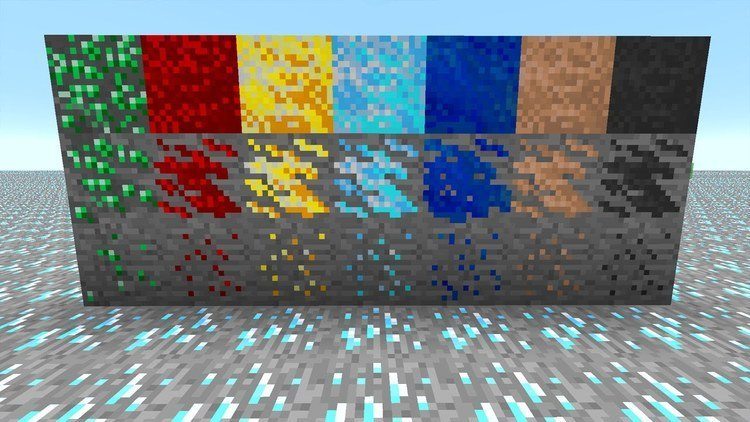 Moreover, new ores can be added through the config system, details of which plus examples can be found of the github. Please note that this is intended primarily for modpack developers and as such is not recommended for basic users. It would be great if the author could add a procedural generator witch makes dense ores from blocks that have "ore" or something other in their name. Perhaps it'll be added in a future update!
For installing Dense Ores Mod, all you need to do is:
Download and install Minecraft Forge.
Download Dense Ores Mod.
Open 'mods' folder found in the %appdata%/.minecraft.
Drag and drop the downloaded mode files (.jar) to the 'mods' folder.
Download Links for Dense Ores Mod
for Minecraft 1.11.2, 1.11, 1.10.2 and 1.9.4
for Minecraft 1.8.9
for Minecraft 1.8
for Minecraft 1.7.10
Credit: RWTema – Original Thread on CurseForge