Installation instructions Download McBot Mod
– Make sure you have Minecraft Forge.
– Locate the Minecraft game folder: On Windows, open the Run dialog box, enter %appdata% and click the Run button. On a Mac, open Finder, hold down the ALT key and click Go> Library. Then open the Application Support folder and search for Minecraft.
– From here, drag in the mods file downloaded (.jar or .zip) you wish to add.
– Open Minecraft game, click on Mods button and explore.
If there is an error, please comment on this article we will support.
Relative Post:
How To Install Minecraft Forge (Modding API)?
4 steps to install forge for windows, mac, Linux
Step 1: Download and install MC Forge at the website
Step 2:Open the .jar file you just downloaded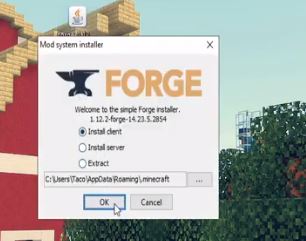 Step 3:Select Install Client or Install Server if you want to install for your server, and click OK
Step 4:Launch Minecraft and select the Forge profile, then click Play.
Download McBot Mod Description:
McBot Mod for Minecraft is a powerful bot engine which adds automation to the game. It controls your camera and movement without locking the rest of your computer. It works similar to ModLoader & McForge, where it supports multiple bots/mods to be installed at once.
McBot Mod Screenshot:
BotManager
Installation:
Download and install Minecraft Forge
Open minecraft.jar with something like WinRar or WinZip
Drag the McBot files into it & overwrite all files
Delete Meta-Inf
Done
How to install bots
You can install bots in two ways, editing the minecraft.jar or dropping a zip file
Minecraft.jar way:
1. Open minecraft.jar with something like WinRar or WinZip
2. Drag the bot files into it & merge all folders
3. Done
Drag n' Drop way:
1. Locate .minecraft/bots/
2. Drag the bot zip file in there
3. Done
How to use it (In-game)
1. Install your desired bot.
2. Press F9 to open the botmanager
3. Select your desired bot and press Start bot
Changelogs:
v1.3
Fixed crafting table crafting
Updated to 1.5.2
Fixed a small bot thread issue
Corebot inGameLoop no longer throws an exception
Added furnace smelting
Added slot converter offset
Added a path system
Added path traversing
Added chest interaction
Added location utility class
Added documentation
For 1.5.2
https://dl2.minecraftermods.net/index.php?act=dl&id=1425869651
For 1.5.1
https://dl2.minecraftermods.net/index.php?act=dl&id=1425869665
Credits: Kunii
FAQ:
How to fix minecraft mod crash?
Mods Crashes can easily occur due to mod conflicts, wrong versions of mods, or buggy mods. If the player has installed several mods, if using the older launcher, they should try renaming the "bin" directory in the Minecraft folder, then start Minecraft (Or replace the current minecraft.
How do I delete Minecraft Mods?
What you could do it you have Windows is click on the start button and then search run. Click on the secound option. Then search apps. Next go roaming then .minecraft then mods and you should see all your mods. Click the one you want to delete and press delete or backspace.
How do I update Minecraft forge for the Server?
if you run into the case of your server is not starting and you see in the console it's saying something along these lines;
Console :: net.minecraftforge.fml.common.MultipleModsErrored:
Console :: Missing Mods:
Console :: unknown : need [14.23.5.2768,): have 14.23.4.2760 (Your version of Mc forge may be different 14.23.5.2768)
Console :: Missing Mods:
Console :: unknown : need [14.23.5.2772,): have 14.23.4.2760
1. Open a browser and goto Link Here
2. Download the minecraft forge version you want to update
3. Save the file and run it
4. Select Install Server and click the box with "…", click the desktop on the left and make a new folder called Forge.2772 and click Open and click OK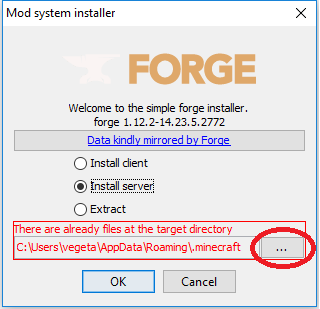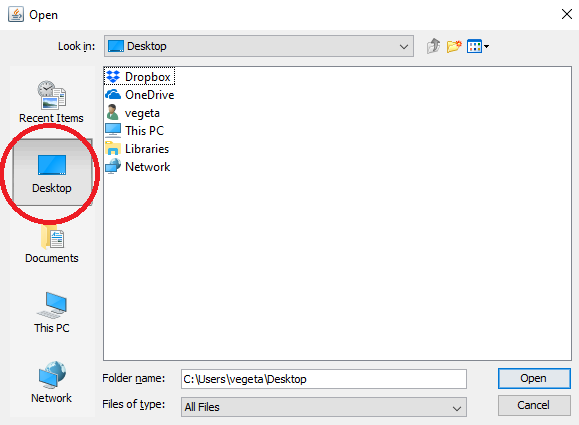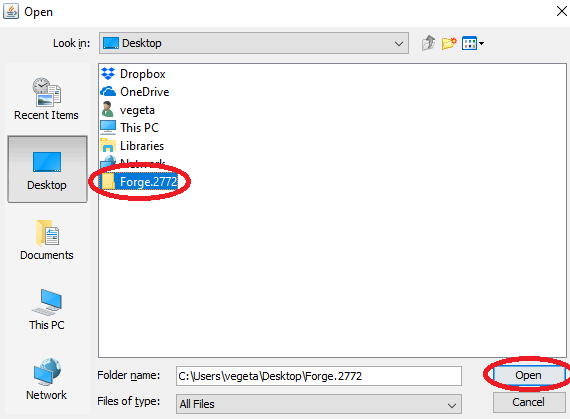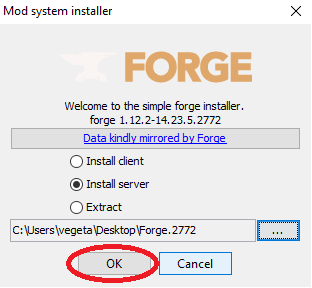 5. Go to the folder on your desktop Forge.2772, delete the minecraft_server.jar file and copy the forge-1.12.2-14.23.5.2772-universal.jar to ForgeMod.jar
Note – The ForgeMod.jar file is case sensitive, ForgeMod.jar is the only way it will work


6. Once that is done, go to the servercraft control panel, stop your server and go in the file manager. Delete the ForgeMod.jar forge-1.12.2-14.23.5.2768-universal.jar files and the libraries folder
7. You can use the file manager to upload your files or use an FTP program, either way, you need to copy all the files and folder from your Forge.2772 on your desktop to your root folder on your server. With the file manager you can drag and drop files to upload them
8. Once done, you can start your server

9. You can verify in the console that you upgraded it correctly
DOWNLOAD MODS FOR PC
Weapon
Armor
Furniture
Decor
Mobs
Realism
Cars
Magic
Lucky Blocks
List of Minecraft Mods. Below is the list of Minecraft Mods developed and modified by the Minecraft community.
The latest version is Minecraft 1.16.5 mods, Most popular versions are Minecraft 1.16.4 mods, Minecraft 1.15.2 mods, Minecraft 1.14.4 mods, Minecraft 1.12.2 mods, Minecraft 1.11.2 mods, Minecraft 1.10.2 mods, and Minecraft 1.7.10 mods.!