Enhanced Visuals Mod 1.12.2 makes Minecraft more visually appealing when certain events occur, such as being under a potion's effects, or looking at an Enderman.
The Enhanced Visuals Mod for Minecraft does a few different things. In general, it has added in a variety of visual effects. These visual effects will show up depending on the event and the time. For example, most people get the picture about the blood splatter effects which pop up on your screen if you're playing a first person shooter game. Well, in the same way, if you were to walk into lava in Minecraft, your screen would fill up with smoke.
Screenshots: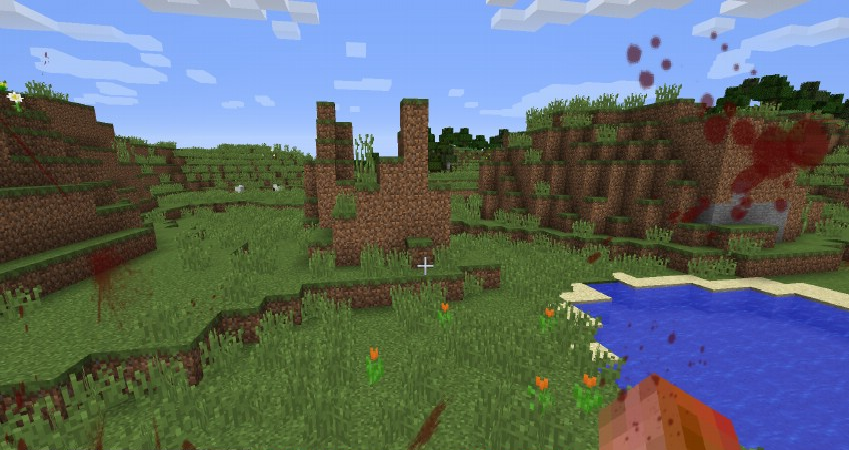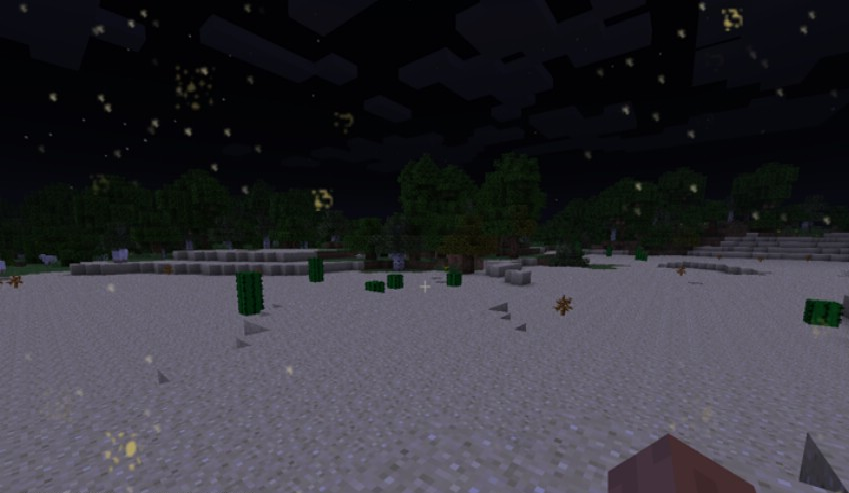 Also post: Minecraft 1.12.1 Mods
Download Links:
For Minecraft 1.12.2
For Minecraft 1.12.1/1.12
For Minecraft 1.11.2
For Minecraft 1.10.2
For Minecraft 1.9.4
For Minecraft 1.9
For Minecraft 1.8.9
For Minecraft 1.8
How useful was this post?
Click on a star to rate it!
Average rating / 5. Vote count: