With Hardcore Darkness Mod 1.11.2/1.10.2 you have probably noticed yourself that it is never pitch black in Minecraft. Even if you are in a cave without torches, you will still be able to see something independent of your gamma setting. Hardcore Darkness Mod is a small change that it removes the minimum block and the sky light. Therefore, if there is no light source, it is actually dark.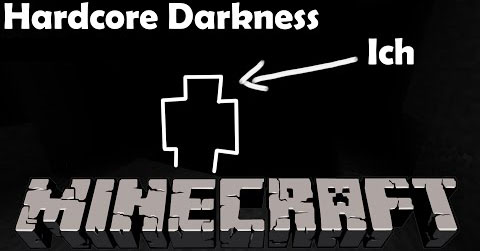 I think you will find something interesting in Hardcore Darkness Mod and enjoy it all the time!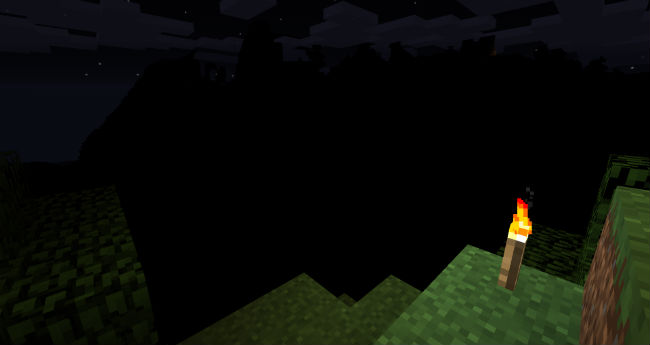 Usage:
After you install the mod on your client, it will be in mode 0. In that mode, it will remove the minimum sky & block light. In HardcoreDarkness Mod 1.11.2, cfg file you can change the mode to either 1 which will only remove the block light so that while it will be pitch black in unlit caves, the surface will still be light up slightly or 2 which will remove block light and make sky light dependent on the moon phase.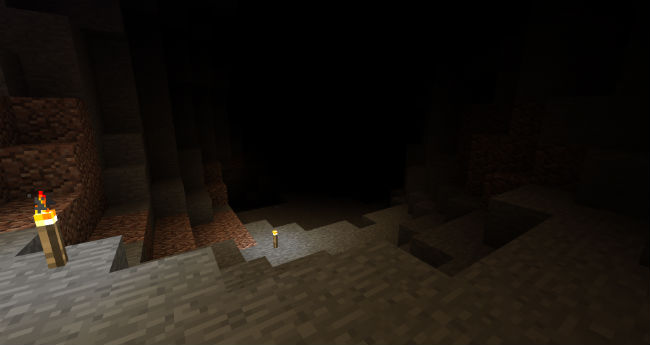 How to install ?
Download and install the correct Minecraft Forge.
Download the Hardcore Darkness Mod.
Run Minecraft once to ensure that Minecraft Forge is installed correctly. A Mods button should now be available in the main menu.
Download a copy of the Hardcore Darkness Mod jar (zip) and save it to the directory %appdata%/Roaming/.minecraft/mods. The mods directory is created by Minecraft Forge in the previous step.
Click "Load Basic Components" when you start Minecraft.
enjoy!
Download Links:
For minecraft 1.11.2
For minecraft 1.10.2
For minecraft 1.9
For minecraft 1.8.9
For minecraft 1.8
For minecraft 1.7.10