Miner's Helmet Mod only added to the game Minecraft a single miner's hat, which functions to light the path in dark areas such as caves and ravines. Zombies can spawn with Iron Pickaxe and miner hats, you can disable this option in the config.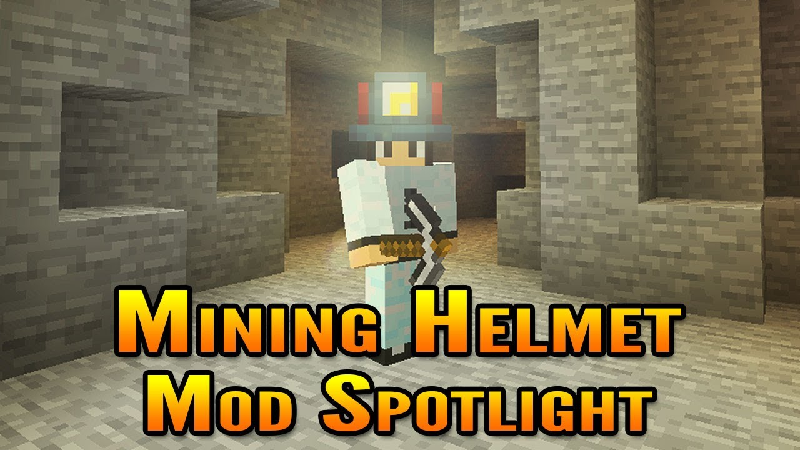 1. Introduced Miners Helmet Mod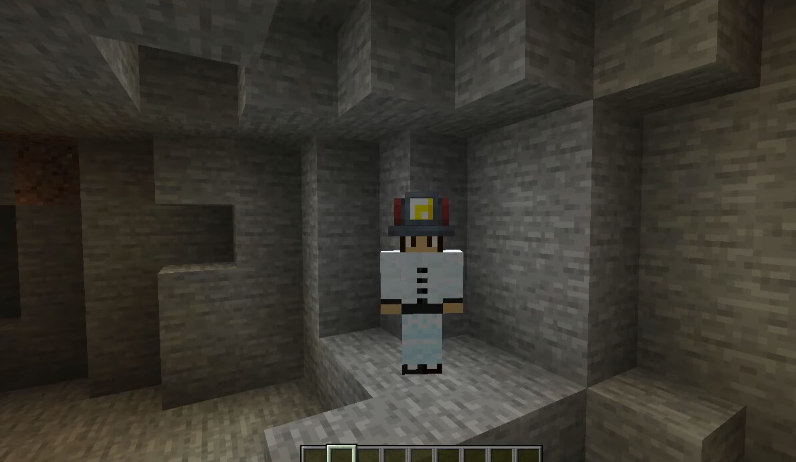 The new item that Miners Helmet Mod brings is called a Mining Helmet.
To create Mining Helmet, you will need 3 Iron Ingots, 2 Leathers and 1 Lantern.
As its name suggests, Mining Helmet is a miner's hat.
That's also because when the hat is on, it illuminates the surroundings.
Wearing a miner's hat is like putting a flashlight on your head.
Besides the lighting feature, this Minecraft Mod also allows Mining Helmet to become a helmet that can protect you.
When you team Mining Helmet, you will have 2 Armor.
This means its level of protection is on par with Iron Helmet and only slightly lower than Diamond Helmet (3 Armor).
Miners Helmet Mod also has a zombie-making feature that will have the ability to team Mining Helmet and need an Iron Pickaxe.
– Crafting recipe unlocks as soon as you have a Lantern.
– Use miner's cap to light the path in dark areas and in caves.
– Wear a miner's cap while swimming to go through dark waters.
– Customize mob spawn with Mining Helmet and Iron Pickaxe.
When they kill them, they drop the item.
2. How to install Miners Helmet Mod:
– Download and install Minecraft Forge.
– Locate Minecraft folder.
On Windows, open the Run dialog box from the Start Menu, enter% appdata% and click OK.
On a Mac, open Finder, hold down the Alt key, and click Go> Library. Then open the Application Support folder and search for Minecraft.
– Next, you put the .jar file of the downloaded mod into the Mods folder.
– When you open the game Minecraft and press the Mods button, you will see that the mod is installed.
Download Links: