What is Mo' Bends Mod?
Mo' Bends Mod 1.12/1.11.2 adds new animations both for our character, how for some mobs in the game. These animations are related to movement of the creatures and our character, so when performing certain routine actions our character will have more dynamic and flexible movements that they have by default.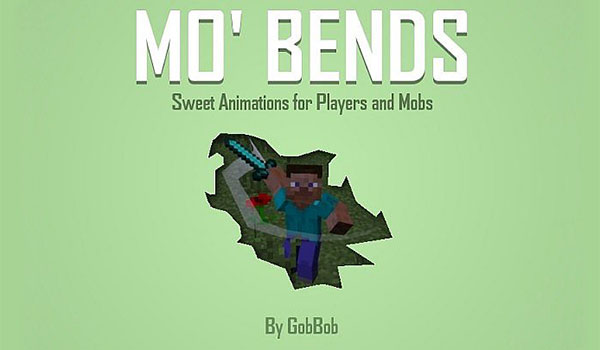 Player Animations:
Standing
Walking
Running
Jumping
Sprint Jumping
Swimming
Three Sword Attacks
Fist Punch
Sneaking
Zombie Animations:
General:
Sword Trails
Custom Hurt Effect
Custom Death Effect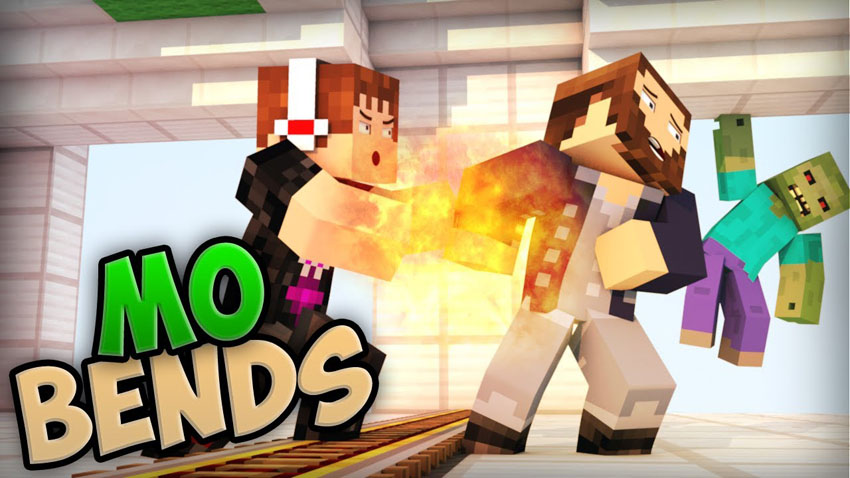 We can observe our new character movements to the walk, run, skip, jump while we run, undermine, swim, the duck, giving punched and use our sword three times in a row. For the rest of the creatures, now are only animated zombies and spiders, and both will have new animations for some of their movements, such as running, jumping and others.
Previews: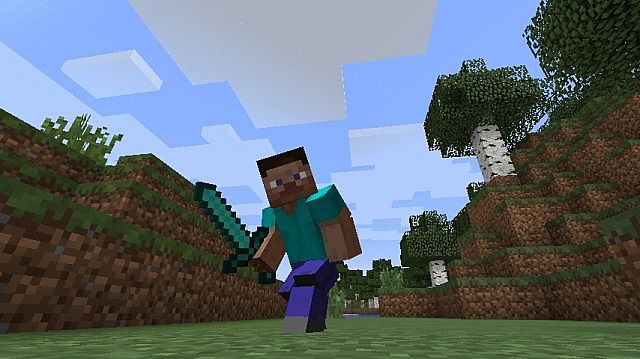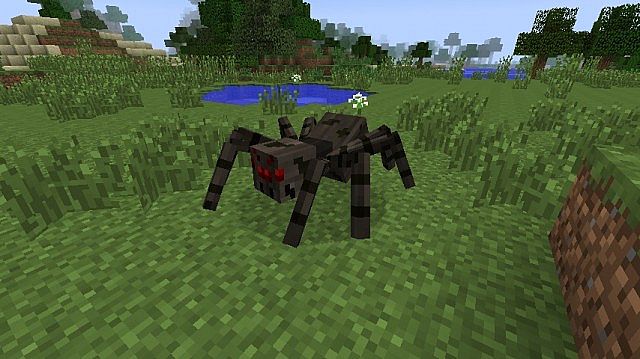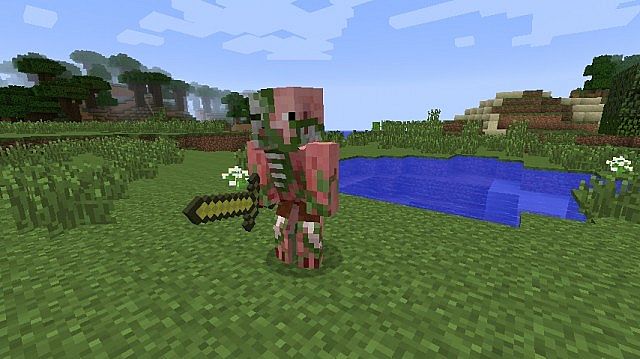 ZOMBIES – these fellas are hungry for your brains, that is for sure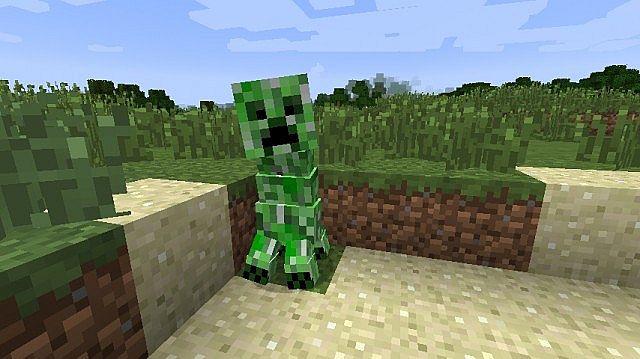 How to install Mo' Bends Mod?
Download and install the correct Minecraft Forge
Run Minecraft once to ensure that Minecraft Forge is installed correctly. A Mods button should now be available in the main menu.
Download a copy of the mo bends mod jar (zip) and save it to the directory %appdata%/Roaming/.minecraft/mods. The mods directory is created by Minecraft Forge in the previous step.
Run Minecraft and enjoy!
Download Link:
For minecraft 1.12
For minecraft 1.11.2
For minecraft 1.10.2:
For minecraft 1.9.4:
For minecraft 1.8:
For minecraft 1.7.10:
Author: Gobbob_Antyvirus