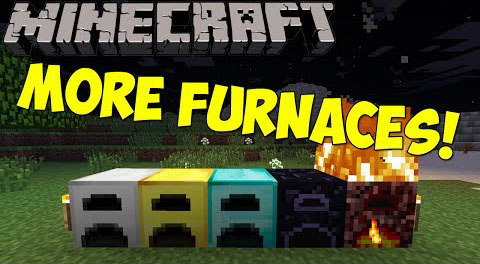 More Furnaces Mod adds some much needed functionality to the furnaces in Minecraft. With these simple recipes you can supercharge your furnaces to yield more product in less time.
More Furnaces Mod 1.12/1.11.2/1.7.10 adds the ability to smelt more items per coal depending on which furnace; up to 40 items per coal with the Diamond Furnace as well as two items at the same time with the Obsidian Furnace.
You can even mix and match items in your furnace. This saves you from building a room full of furnaces just to be able to smelt different ores at the same time.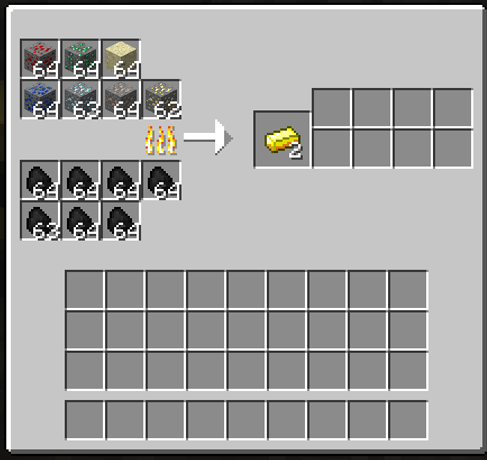 Another great feature added by the mod is the ability to mix items in the comfort of a single furnace which saves up a lot of space since you will be allowed to use the same furnace for all your smelting needs instead of having to build multiple different ones to smelt the various kinds of ores that are in the game. The More Furnaces mod is the creation of CubeX2 and has been designed to be used with Minecraft 1.8 so make sure you're on the same version before applying it.
Recipes:

Download Here:
For minecraft 1.7.10
For minecraft 1.8
For minecraft 1.8.8
For minecraft 1.8.9
For Minecraft 1.9 (Requires CXLibrary)

For Minecraft 1.9.4

For Minecraft 1.10.2
For Minecraft 1.11
For Minecraft 1.12
Credits: CubeX2