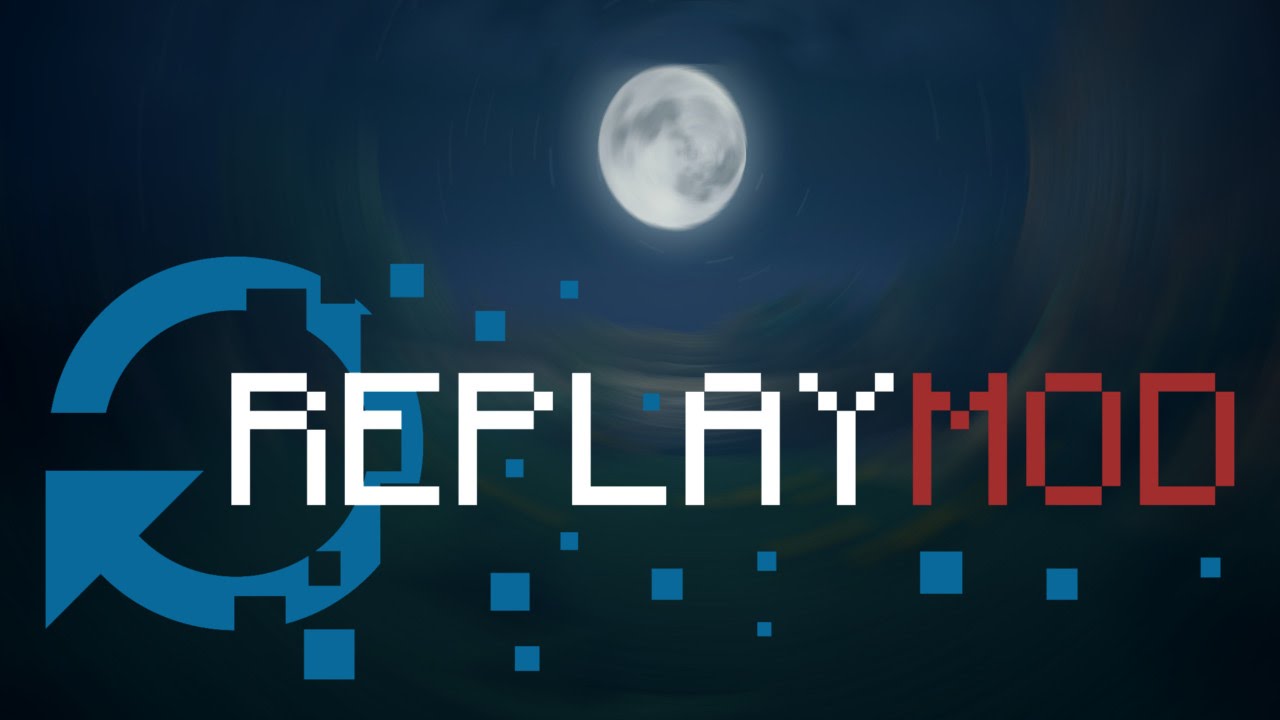 The best part about the Replay Mod is that it will record Minecraft gameplay as a part of the game itself. Replay Mod will provide better recordings and create less lag on the system because Minecraft is essentially doing the recording, and you aren't using some secondary program like Fraps, which would seize far more of your computer's processing potential.
Fortunately, the Replay Mod is easy to install and easy to work with once you use it. The replays which are saved are surprisingly compact; even recordings which go on for over an hour tend to have a file size of 10 MB or less.
The Replay Mod is a very unique tool for Minecraft that allow you to record, relive and share your experience. You probably already played a game that have a replay feature allowing you to capture your best gaming moments. Unfortunately, Minecraft is not one of these games. However, if you really want to get this feature, you can install the Replay Mod that allows players to record their Minecraft gameplay, as if this was an inherent feature of the game.
Mod Trailer:
Mod Tutorial:
Mod Preview:
Changelogs:
Fixed own player being invisible after respawn / dimension change.
Fixed armor and item in hand of invisible players not being rendered.
Add option to toggle invisibility/transparency of e.g. invisible Armor Stands in Replay Viewer.
Fixed items in hand of invisible player being invisible in first-person view.
How to install Replay Mod:
Download and install the correct Minecraft Forge.
Run Minecraft once to ensure that Minecraft Forge is installed correctly. A Mods button should now be available in the main menu.
Download a copy of the Replay Mod jar (zip) and save it to the directory %appdata%/Roaming/.minecraft/mods. The mods directory is created by Minecraft Forge in the previous step.
Run Minecraft and enjoy!
Download Links:
Credit: CrushedPixel, Johni0702 | Source: replaymod.com