Description:
Roguelike Dungeons 1.11.2/1.10.2/1.7.10 is a mod that aims to offer a new kind of dungeons to the game. In this case of trafficking in large underground dungeons, connected by galleries and that also contain large squares filled with various enemies.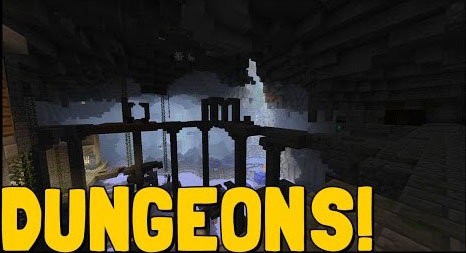 Previews: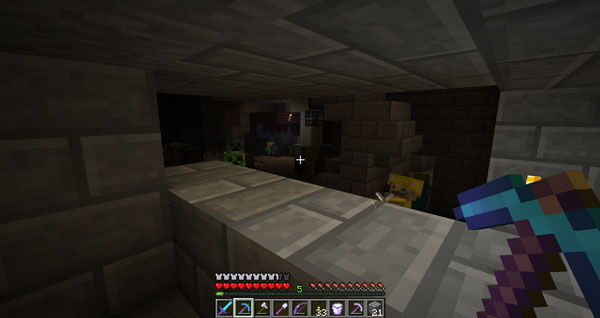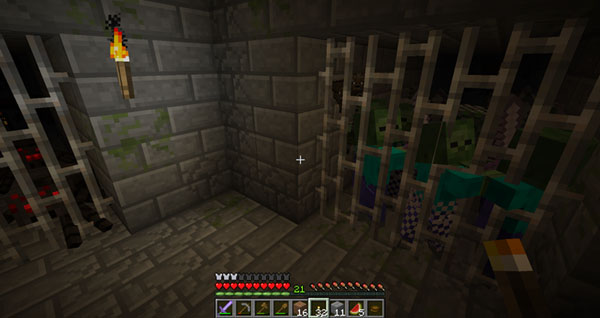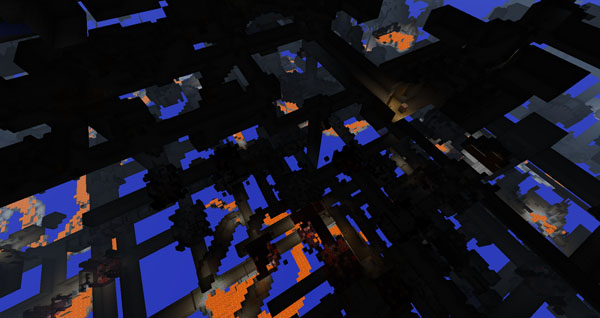 As we can see in the image below, there are many galleries and ultimately the areas where we find dangers, but there are also areas of rest, with ovens, tables enchantment, treasures, etc. Roguelike Dungeons Mod 1.7.10 greater the depth of the Dungeon, greater dangers, but also greater rewards.
Fundamentally the gameplay is vanilla, with the changes mainly being to the world generator.
Features:
Adds randomized maze-like dungeons riddled with monsters, spawners and phat lewtz.
Is available for single player, and for multiplayer.
Is meant to be played on hard, but scales down for lower difficulties.
To generate these new worlds, we have to create a new kind of world, world we will have to select "Dungeons". Remember that if you just don't get to move forward in these dungeons, you can seek help from your friends and play it in multiplayer.
Mod Showcase:
How to install Roguelike Dungeons Mod:
Download and install the correct Minecraft Forge
Run Minecraft once to ensure that Minecraft Forge is installed correctly. A Mods button should now be available in the main menu.
Download a copy of the Roguelike Dungeons Mod jar (zip) and save it to the directory %appdata%/Roaming/.minecraft/mods. The mods directory is created by Minecraft Forge in the previous step.
Run Minecraft and enjoy!
Download Links:
For Minecraft 1.6.4
For Minecraft 1.7.10
For Minecraft 1.8
For Minecraft 1.8.9
For Minecraft 1.9
For Minecraft 1.10.2
For Minecraft 1.11
For Minecraft 1.11.2
Credits: Greymerk