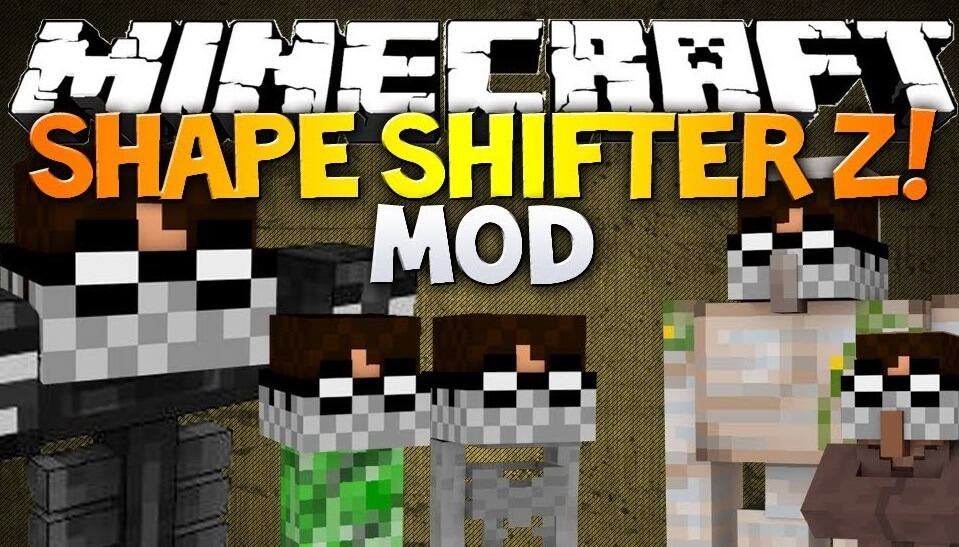 What is mod?
Shape Shifter Z Mod is a really distinct mod designed by zacuke that actually allows players to transform into any of the mobs from the original Minecraft. What's great is that you won't just be transforming visually but you'll also gain access to their skill-set and abilities as well which will allow you to function as they do and is quite the helpful option to have.
To utilize this mod you must simply craft a purple bone and then right click on it to transform and begin your shape shifting journey.
Recipes:
Once upon a time in a land far away there was a man with a bone. It was a purple bone and it let him turn into different things:
Then he realized he could make a greenish bone too. It let him spew fire balls and cover everything in cobwebs:
Right click while holding this item to activate the easy to use screen for picking the shape.
How to install ?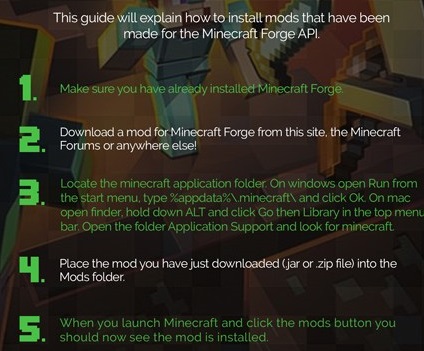 Download Shape Shifter Z Mod
Author: zacuke