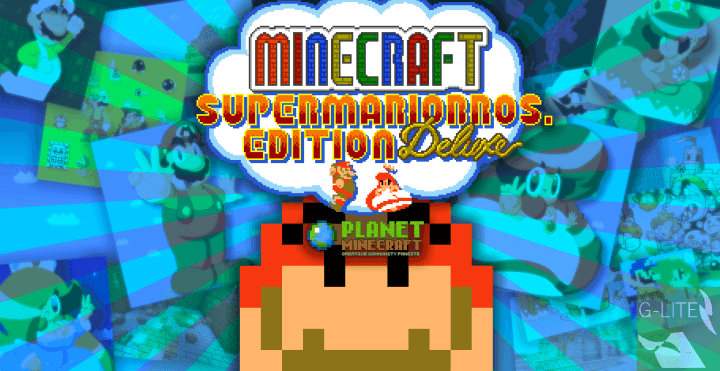 Super Mario Bros Deluxe Edition resource pack is the spiritual successor to the original Super Mario Bros pack that was made by the same person a while back. It created by GreenLightningx6.
Super Mario Bros Deluxe Edition resource pack's been designed for version 1.11 of Minecraft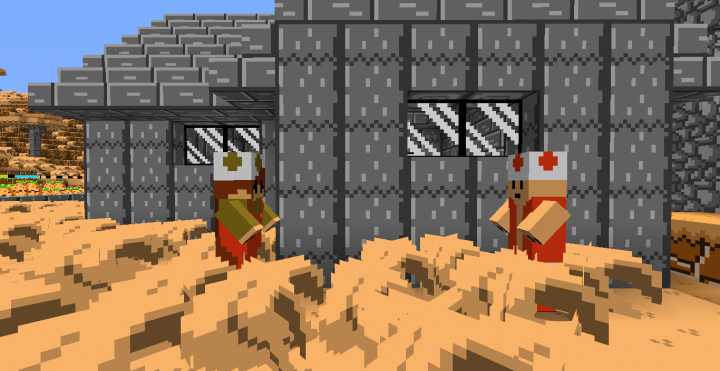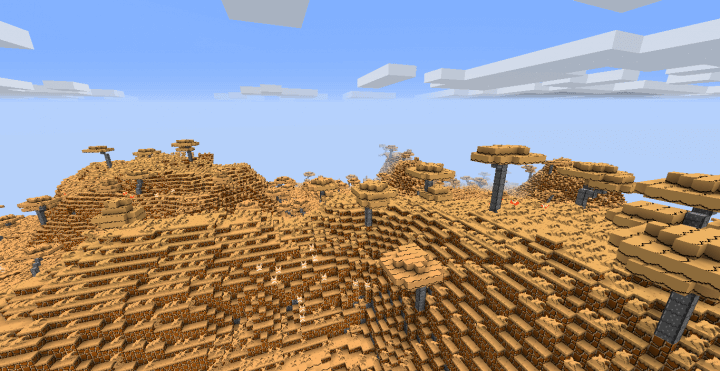 Fans of the Super Mario series will no doubt enjoy what this particular resource pack brings to the table because it does a tremendous job of replicating the elements of this iconic game series within Minecraft. This is a complete remake from scratch of his older pack
One rather peculiar thing about this resource pack is that it seems to have elements from games other than Mario. For example, there are various sprites from Legend of Zelda as well as other custom textures.
Screenshots: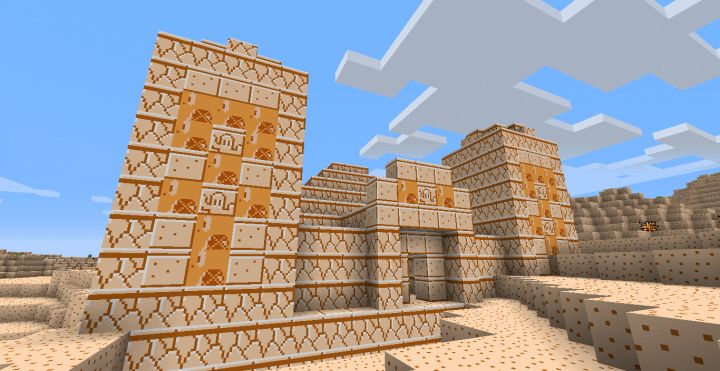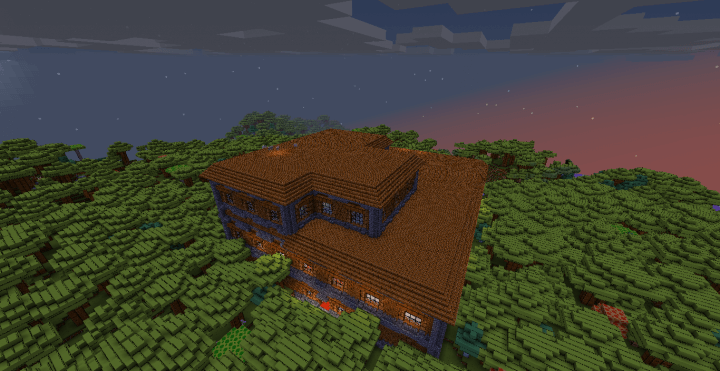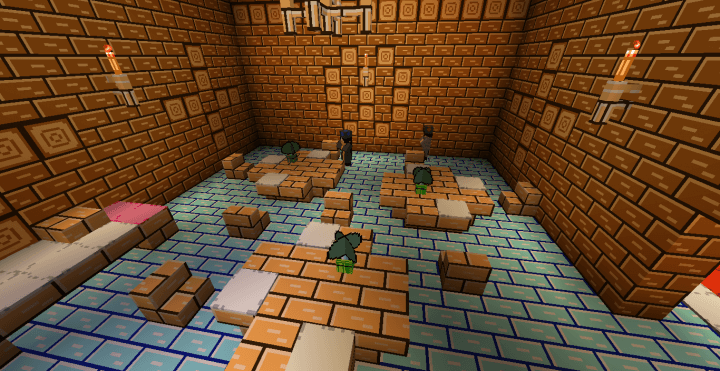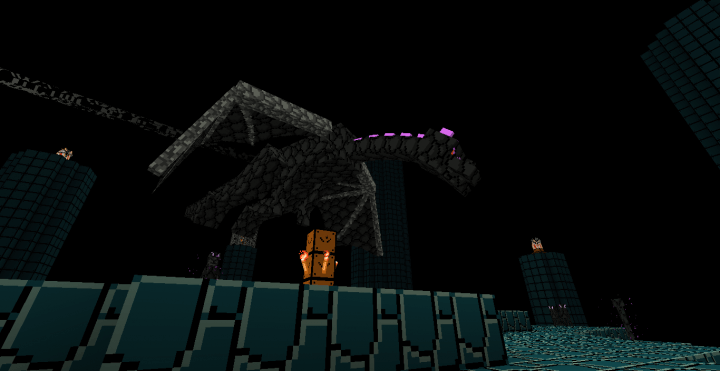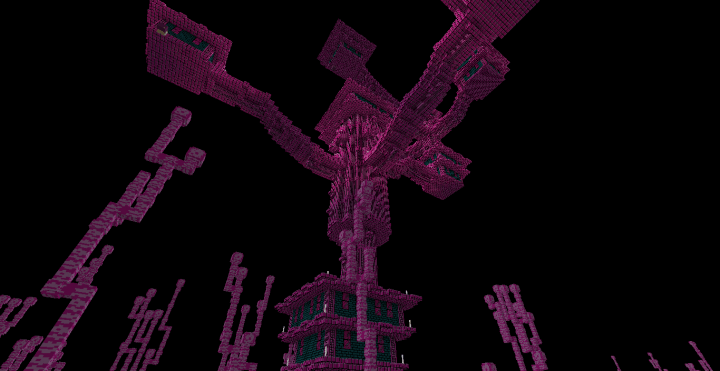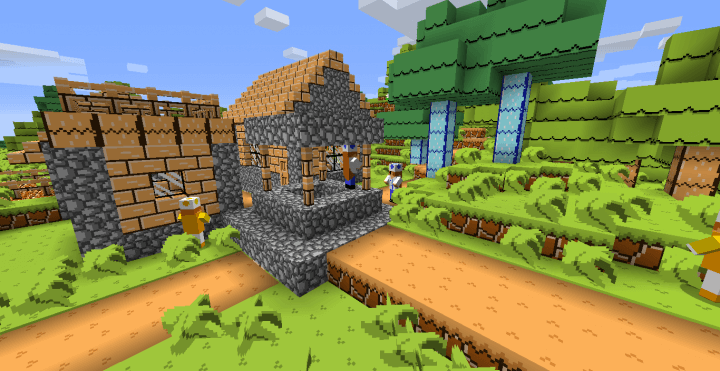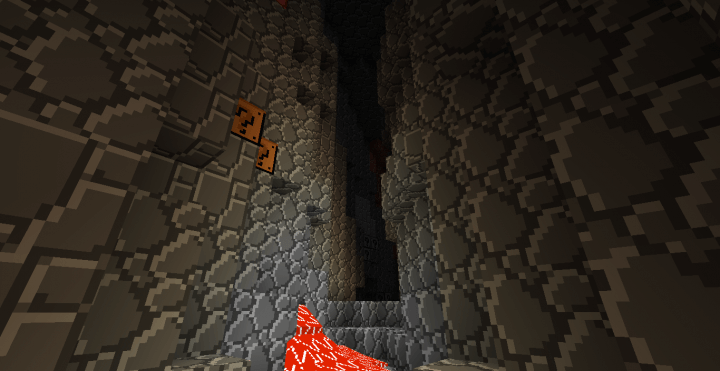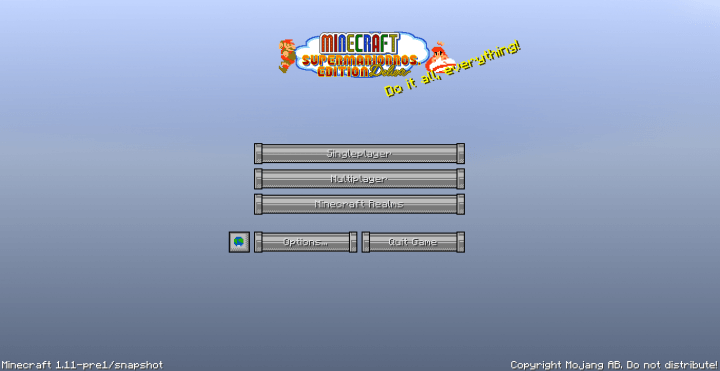 How to install Resource Pack?
Download the Resource Pack.
Open Minecraft, and go to Options->Resource Packs->Open Resource Packs Folder.
Drag the zip file you downloaded into that folder.
Select the pack, and you're done!
Download Link:
For MC 1.11x
Credit: GreenLightningx6