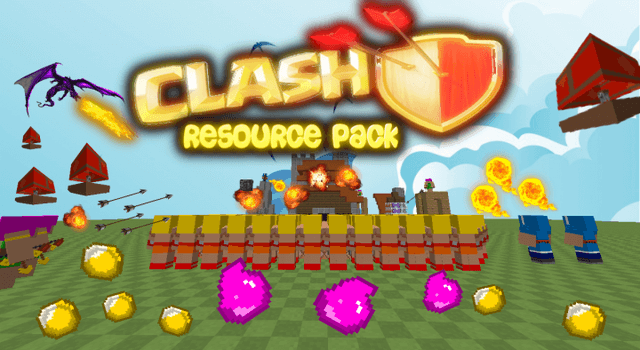 What is Clash Resource Pack?
It is an amazing mix of Clash of Clans and Clash Royale textures made for Minecraft! If you enjoy playing these two popular mobile games, then you will probably love the Minecraft resource pack inspired by them. This pack is very complete as it changes all blocks, items, animations, GUI and even fonts and make them looks exactly like in the games.
Update Logs:
Giant Revival Update!
Changed textures of items
Gold Nuggets (Coins), Emeralds (Gems), and Blue Dye (Elixir) all have new textures that fit with the artistic theme of the pack!
Added more LANG renames
Along with this comes COLORED renames for some items, some items that have renames are Swords, gold, gems, elixir, dark elixir, and more coming soon!
Lots of new mobs are making their comebacks!
Air Balloon (Ghast) now has a new and improved texture to resemble the real Air Balloons much better!
The Witch is now ready to rock and now looks like the witch in-game!
The Prince and Dark Prince's favorite Ponies now get new textures! *Some* Horses now look like the Prince's ponies, and have new saddle colors and beautiful manes! Soon all the horses will look like their Ponies!
Pigs will get a new rehaul soon! They're looking a bit rough as of now
Added TONS of new GUI
Added tab selectors for the creative menu
Enchantment tables now get their own custom upgrade menu!
Inventory is coming in strong with new status effect textures and bug fixes!
Changed the internet bar icons
New resource pack, server, and world selection buttons!
Added textures for the crafting table, furnace, hopper, and chests!
New Menu Backgrounds (Alternate emblems located in textures – gui – backgrounds)
Let's give a shout-out to the first changed models of the Pack!
The mob-spawner has ditched its boring old cage and now newly hatches a fully modeled Clan Castle!
Fences are now modeled as Wooden Walls to defend your buildings from harm!
And along with all these comes the final update, the pack is now compatible with 1.9! All new textures and other things from have been added to the pack and some will most likely get new textures in the near future!
Screenshots: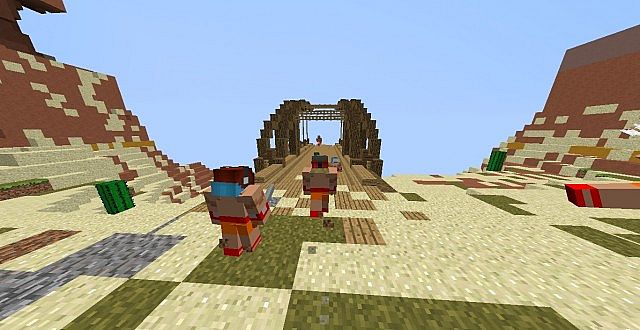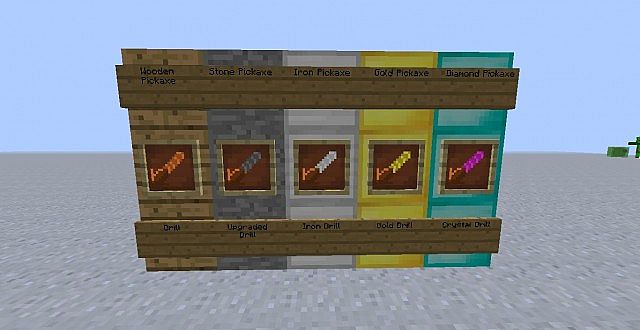 How to install The Clash Resource Pack?
Download and install Minecraft OptiFine.
Download the resource pack.
Press start and type in %appdata%.
Find and open your .minecraft folder.
Locate to your resourcepacks folder.
Drag and Drop the texture .zip file into this folder.
Download Link:
Credit: zOmBiLoRd | Source: Planet Minecraft