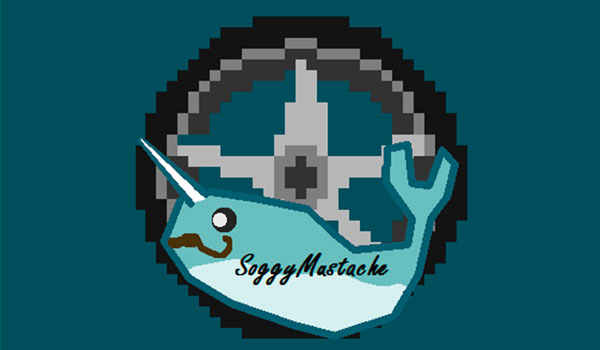 Transportation is a mod that lets you create different kinds of vehicles, which you can use to move our worlds of Minecraft.
We manufacture these vehicles for parts. By first creating the engine, then you wheels, etc. Uniting all parts in the table of crafteo we make the full vehicle. For the moment, we will be able to manufacture three models of cars, two bicycles and a motorcycle.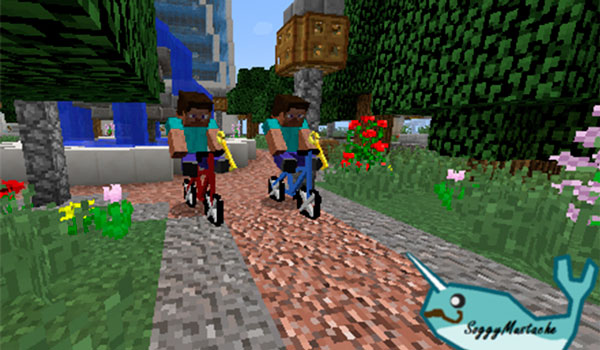 Screenshots: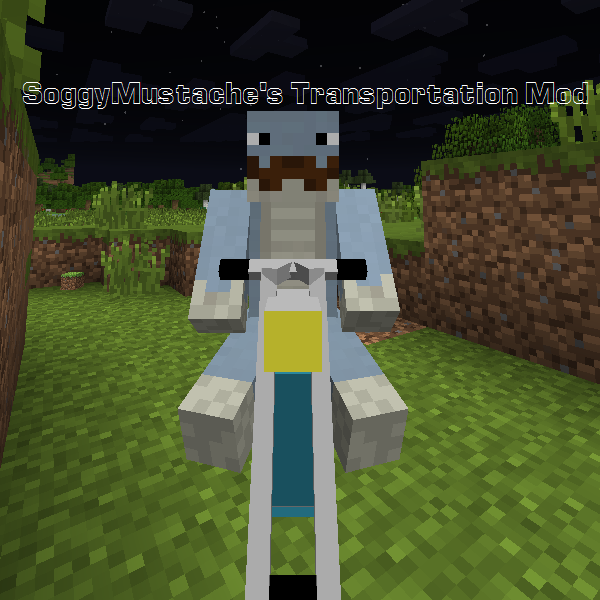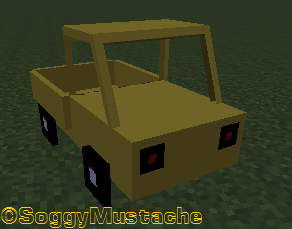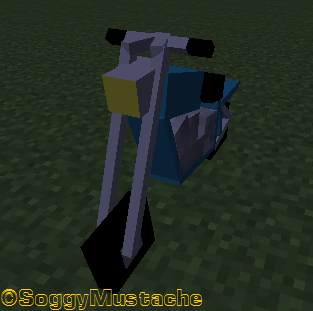 Recipes:
How to install Transportation Mod?
Download and install the correct Minecraft Forge.
Run Minecraft once to ensure that Minecraft Forge is installed correctly. A Mods button should now be available in the main menu.
Download a copy of the Transportation Mod jar (zip) and save it to the directory %appdata%/Roaming/.minecraft/mods. The mods directory is created by Minecraft Forge in the previous step.
Run Minecraft and enjoy!
Download Links:
For Minecraft 1.10.2,1.9,1.8,1.7.10
Credits: Soggy_Mustache