What is Wireless Redstone Mod?
The Wireless Redstone Mod is a Minecraft mod that adds a transmitter and a receiver for redstone connections.

Once you installed it, you will need to make a trasmitter and set up a power source to it. After that, place a receiver wherever you need that power connected. The ether functions as a binding mechanism between the transmitters and receivers (called ether nodes). They are stored in different frequency "containers" where they can interact with eachother.
Screenshots: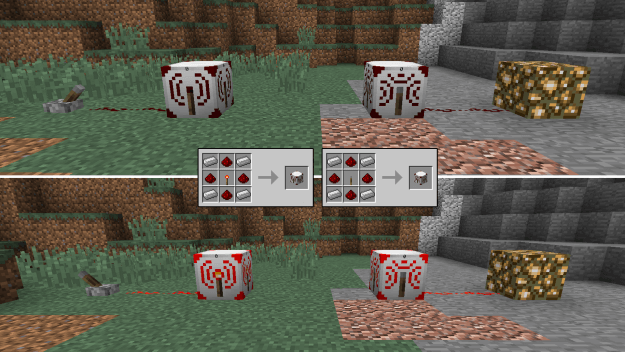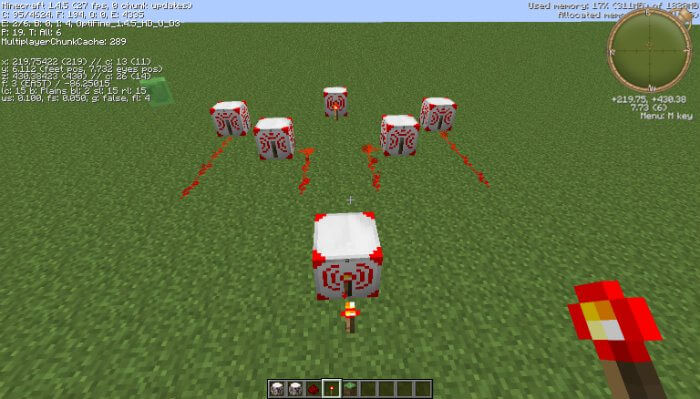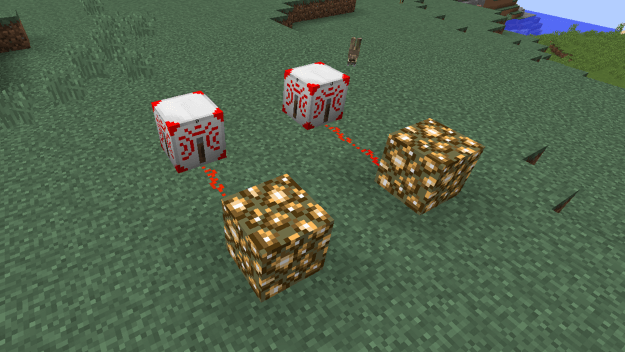 Even better with this mod is the ability to receive signal to multiple sources so you don't need to lay additional transmitters.
How to install?
Download and install the correct Minecraft Forge.
Run Minecraft once to ensure that Minecraft Forge is installed correctly. A Mods button should now be available in the main menu.
Download a copy of the Wireless Redstone Mod jar (zip) and save it to the directory %appdata%/Roaming/.minecraft/mods. The mods directory is created by Minecraft Forge in the previous step.
Run Minecraft and enjoy!
Download Links!
Click on a star to rate it!
Average rating / 5. Vote count: