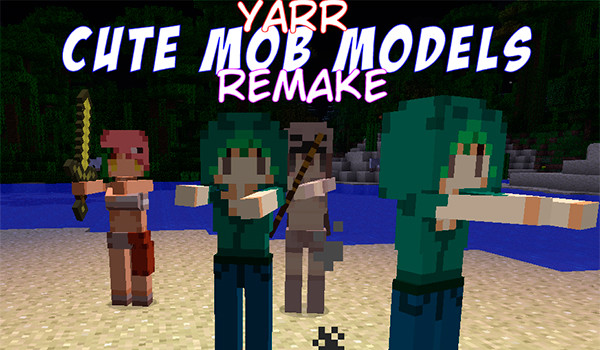 What is Yarr Cute Mob Models Mod?
It is a mod that does change the appearance of the vast majority of mobs of Minecraft, turning them into girls. These girls have an aspect of anime. It is therefore a purely visual mod, actually only changing the layout or appearance of the mobs in the game, but not its features.
installing it on a server only has 2 effects, enabling the GhastS mob spawning and changing the mob hitboxes.
Screenshots: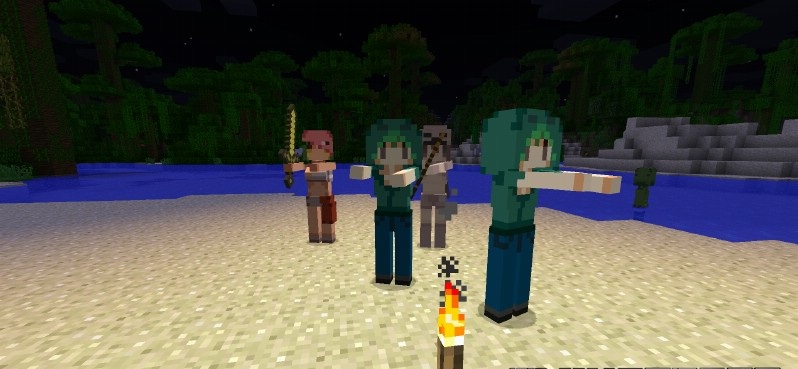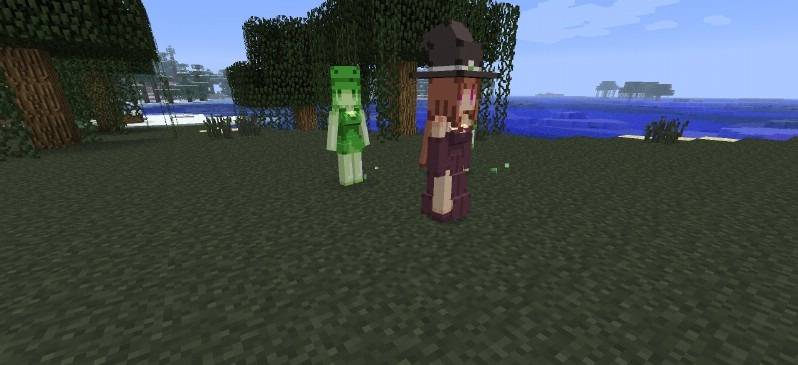 Mod Showcase:
How to install Yarr Cute Mob Models Mod:
Download and install the correct Minecraft Forge.
Run Minecraft once to ensure that Minecraft Forge is installed correctly. A Mods button should now be available in the main menu.
Download a copy of the Yarr Cute Mob Models Mod jar (zip) and save it to the directory %appdata%/Roaming/.minecraft/mods. The mods directory is created by Minecraft Forge in the previous step.
Run Minecraft and enjoy!
Download Links:
Credits: yarrmateys