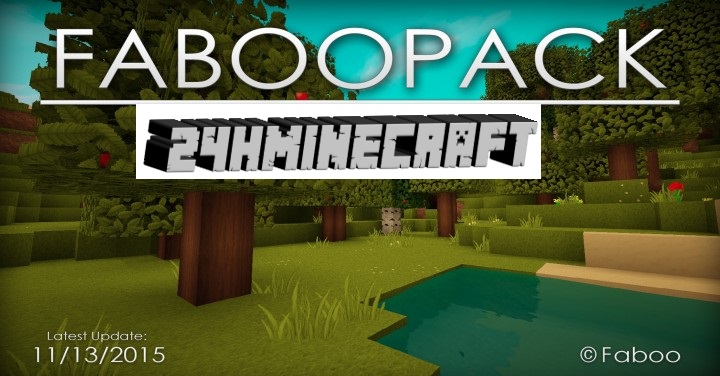 FabooPack Resource Pack Introduction:
This is a resource pack that contains wonderful textures that will delight you thanks to its clarity and richness. The designer of FabooPack has not been texturing anything Minecraft related for a few months until several week when he got into that again
The FabooPack Resource Pack is a beautiful modern texture pack for MC. This pack is very popular and has been download thousand times. It has very light and bright textures and comes with a resolution of 128×128 pixels, in other words it has a very high definition and it requires a pretty strong computer to be playable without lag.
I recommend the use of OptiFine as it optimizes Minecraft and allows it to run faster and look better with full support for HD textures and many configuration options.
FabooPack Resource Pack Screenshots: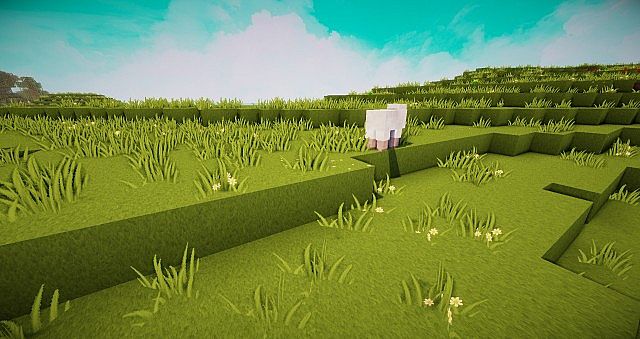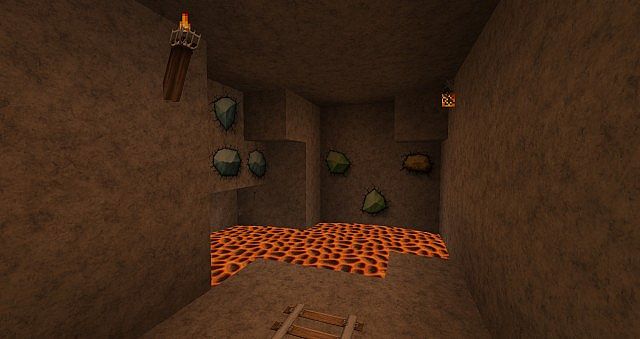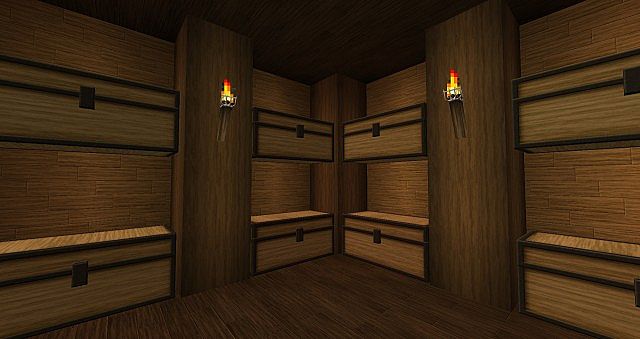 How to install FabooPack Resource Pack for Minecraft:
Download and install/use OptiFine or MCPatcher HD
Go to Start Menu > type %appdata%/.minecraft and hit enter
Go to Resource packs folder
Download FabooPack Resource Pack and move the zip file to resourcepacks folder
Launch Minecraft, go to Options > Resource Packs > Select FabooPack Resource Pack and open your world.
Resource Pack Download Links:
http://www.planetminecraft.com/texture_pack/faboopack-128x/