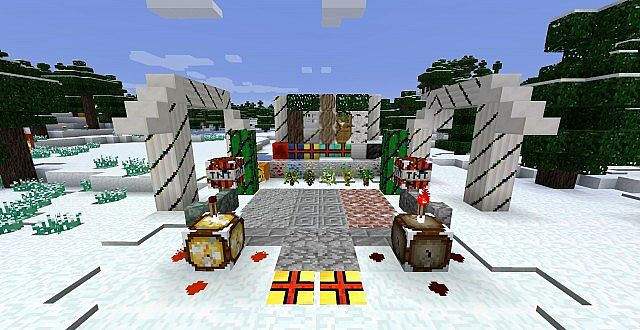 Christmas Resource Pack for Minecraft is at 100% completion. It has a resolution of 16×16 which is pretty standard so you'll be able to run the pack without any issues as long as you can run vanilla Minecraft without troubles.
Christmas Resource Pack created by Larscrafter is the fact that it replaces the textures of dirt with snow and this means that you'll see snow in pretty much every single part of the game world
Previews: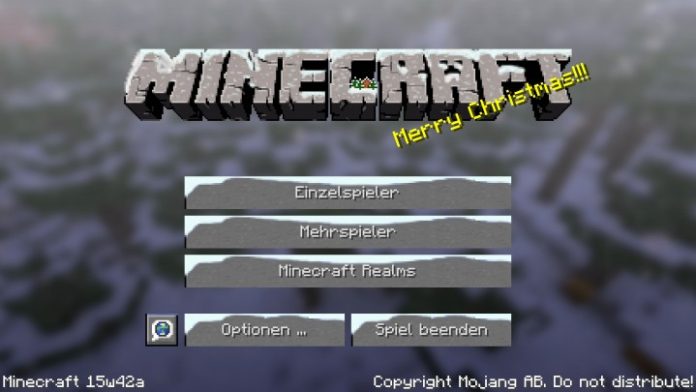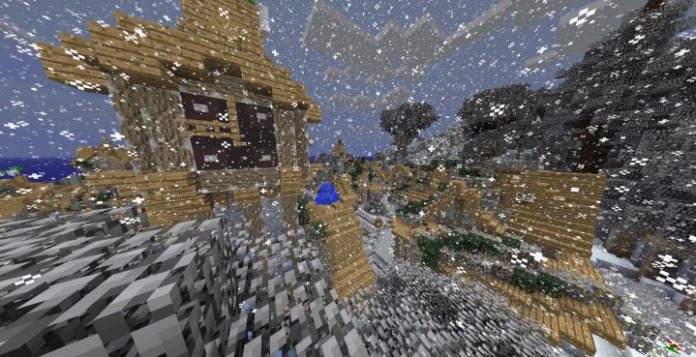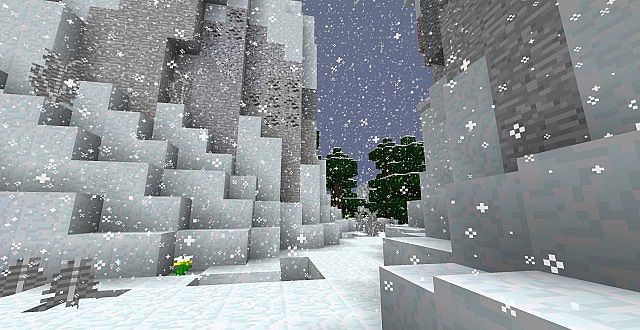 How to install Christmas Resource Pack
Download the Resource Pack.
Open Minecraft, and go to Options->Resource Packs->Open Resource Packs Folder.
Drag the zip file you downloaded into that folder.
Select the pack, and you're done!
Download link:
Credit: Larscrafter