What to upgrade your Minecraft playing experience? Want to further develop your Minecraft environment? Default 3D Resource Pack for Minecraft is the solution.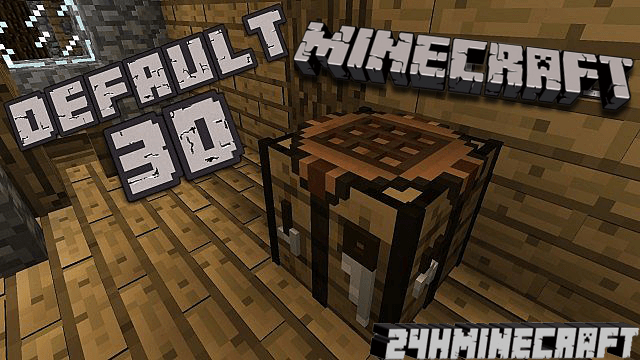 Most of Minecraft players are being hooked not only with the game itself, but also the way it looks. It is undeniably true that the basic and blocky view of the game is something that attracts interest of players. However, this isn't always the case. Some players easily get bored with that and so dressed up those textures with numerous resource pack. Though, some players like those vanilla look which they prefer to remain on the game while modifying the rest of the game appearance.
This can be possibly done through the use of Default 3D resource pack which specifically designed to add dimensions to the Minecraft through raising items located on the faces of various common blocks.
What is a Default 3D?
Default 3D is an additional resource pack for the Minecraft's Default look which consist both 3D item and 3D block models that is nearly similar with the default one.  It enhances the similar default feeling simply through adding certain degree of depth to most items and blocks present on the game. Occasionally, some blocks will portray something different on its appearance which is the result of using blockstates. For example, those lily pads occasionally will have pink, red or white lily on them. In addition, there may be shells on ocean floor and random pebbles, berries and twigs on the ground.
Default 3D is aesthetically loyal to Minecraft's default look as well as to the other resource pack of the like. Performance-wise, this nibbles away approximately 30% from the FPS you have. What's great with this Default 3D Resource Pack 1.9 is that you have the freedom to personalize the pack in a very easy way. You can disable models that you are not happy with and enable those that you want. This is made possible through the "Disabled by Default" feature of this resource pack.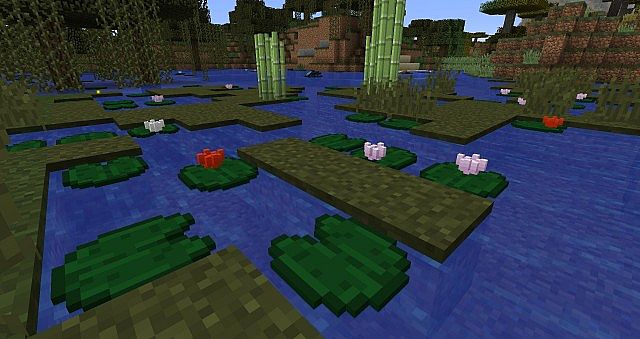 How Default 3D Resource Pack Works?
For starters, take your crafting table. You can saw there a saw, clippers and some other items which are as flat as the rest of Minecraft stuffs. Default 3D resource pack will make some item on the table pop through elevating them. This items will appear not just shapes painted on locks, but looks like a real items hanging out there.
This is a great way of making those old textures appear new and fresh again. It's not only the stuffs in your table which can be enhanced, everything that can be found in Minecraft, from dirt to clouds, could be facelift.
However you are not forced to modify all of Minecraft's texture if you didn't want to. Default 3D has specific instruction about installing either few or every new feature available, the same with different texture for selected items and blocks which you can use to replace the standard one. Unlike those simpler resource pack, this one does more great and take on your old favorite.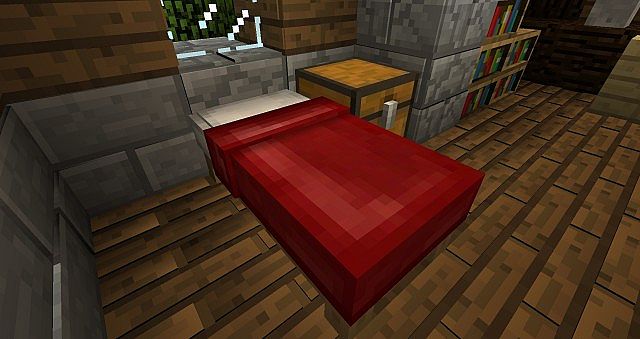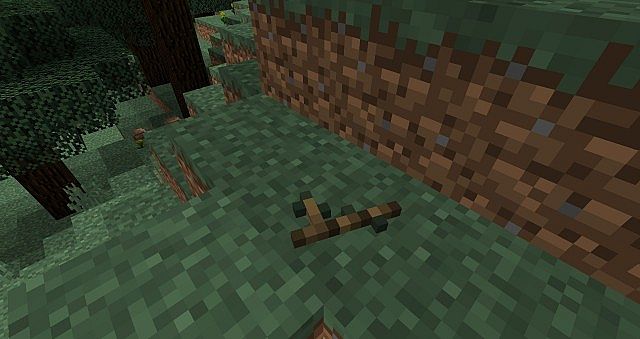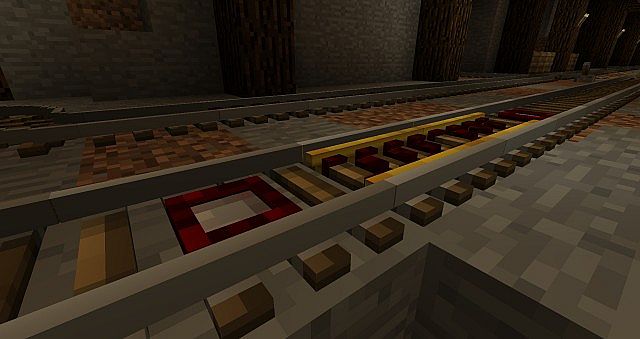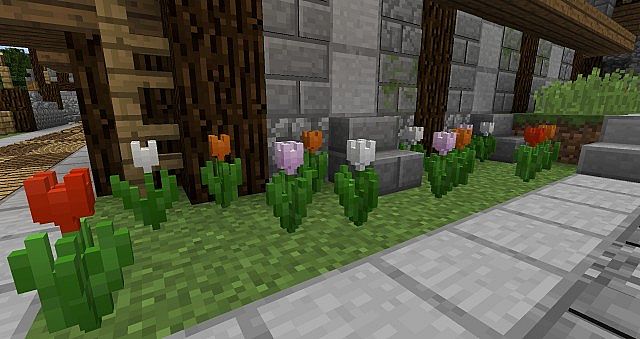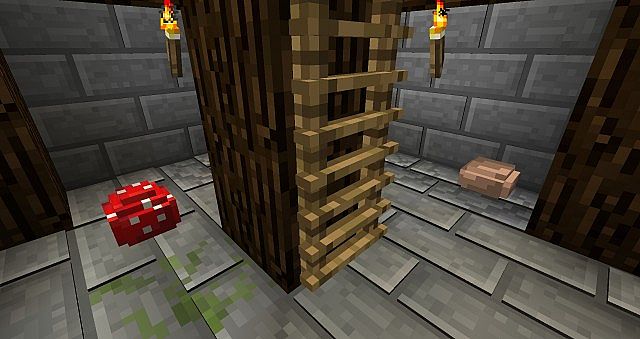 How to install Default 3D Resource Pack?
* Make sure you're using 14w30a or a future version of Minecraft.
* Open your resource pack folder.
* Download the resource pack.
* Open the downloaded .zip file.
* Drag the folder inside the .zip into your resource pack folder.
* Put the resource pack into your 'Selected Resource Packs".
Download Default 3D (Update 6/02/2015)
For 1.10.2/1.9/1.8/1.7
for Minecraft 1.16.1
Credits: Know2Good