LiteLoader – Letting You Create the World You Envision in Minecraft
One of the interesting games that people keep on trying is the Minecraft. This is packed with a lot of customized resource mods and packs. This allows you to modify the world you currently see and turn it into what you envision it to be.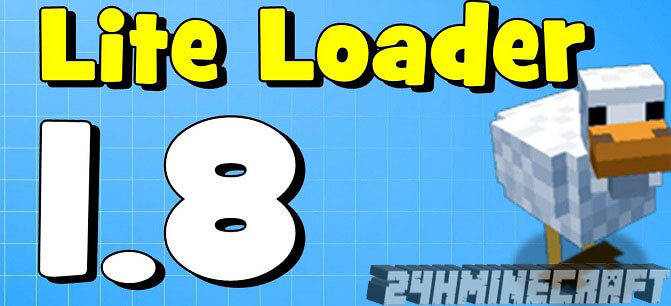 Being able to modify the world where you play is already an interesting fact. And yet, these additions will not work properly if you do not have the right tools like LiteLoader. It is similar to other modloaders such as Forge and MCPatcher . They function uniquely just like the other tools mentioned.
This lightweight mod bootstrap is designed to provide the very basics in loader functions for mods. This is where the game mechanics are not required to be modified. The creators have designed this well to work with ModLoader and Minecraft Forge. This means that it will not affect the entire functions of the Forge mods or the Modloader.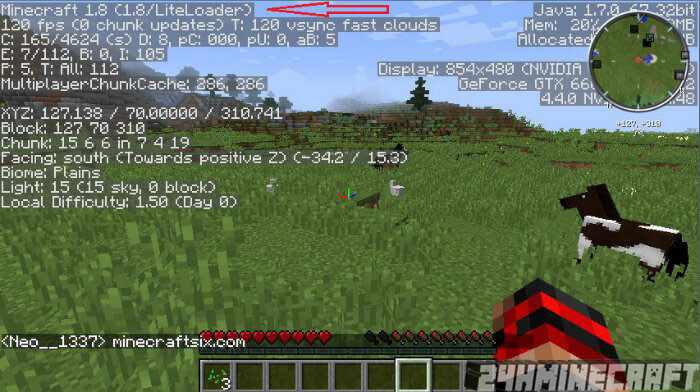 What Is It For?
LiteLoader is intended at mods that change the clients in different ways. Few examples of what it does include the mini-map, a mod overhauling its in-game chat or the macro system on the side of the client. This mod type does not need other tools such as the Minecraft Forge for it to function.
It only goes to show that players no longer need to install API. However, it is a must that it coexists with Forge to allow player of using both platforms.
LiteLoader  was purposely made to be used by The VoxelModPack Team. And yet, it is now made as an open source to let other mod developers of creating their mods within the platform.
For modders looking for another loader that can help in adding new item, mob, block, or mechanic on the game, LiteLoader 1.11 may not be the one for you. If you are a modder who want to display things on your screen such as in-game IRC window, heads-up on FPS counter, then the LiteLoader is your perfect choice. This is also perfect for anything that you can think of that will not change the game mechanics.
When you choose for the LiteLoader tool, make sure that you give other loaders that also work with it. Basically, you need to look for the loader you have to install. This process can be done with great ease and convenience because most mods are equipped with disclaimer. Players are informed about what loaders are required for it to run. Also, you are allowed to make use of multiple loaders at the same time. You just need to be sure that you have the right software for the mod you have chosen.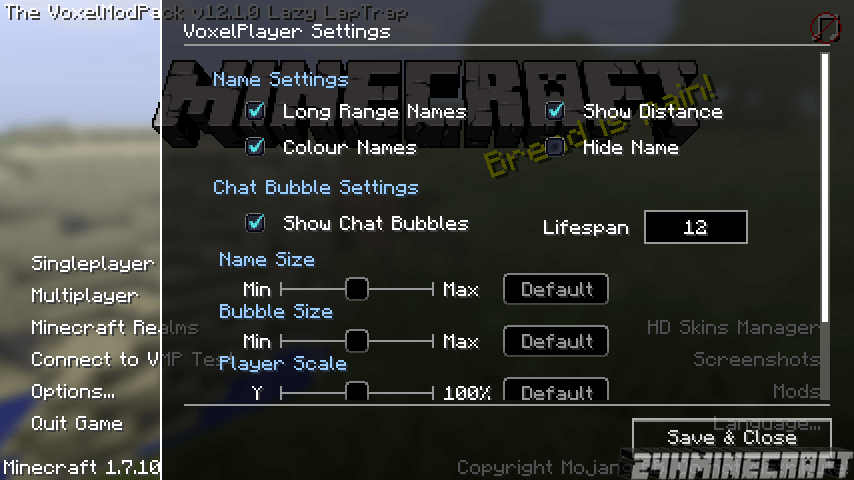 There are change logs required by LiteLoader mod among Minecraft players. First, they have to update the launchwrapper 1.11 and the ASM 5.03 for the Java 8 to be supported. Next, there is a need to fix the problem with regard to the mod dependency check brought by the crash. The last process is deprecating some of the interface in preparing for the transition to LiteLoader.
How to install LiteLoader for Minecraft:
Download and Install LiterLoader file from Links below
Open the Install
Click on "Install" button.
Download Links:
For Minecraft 1.12
Installer:
For Minecraft 1.11 (Development Builds)
For MC 1.10.2 (Development Builds)
For MC 1.9.4 (Development Builds)
For MC 1.8 (Development Builds)
For MC 1.7.10
For MC 1.7.2
For MC 1.6.4
For MC 1.6.2
For MC 1.5.2:
Credit: Mumfrey – Original Thread on Minecraft Forum