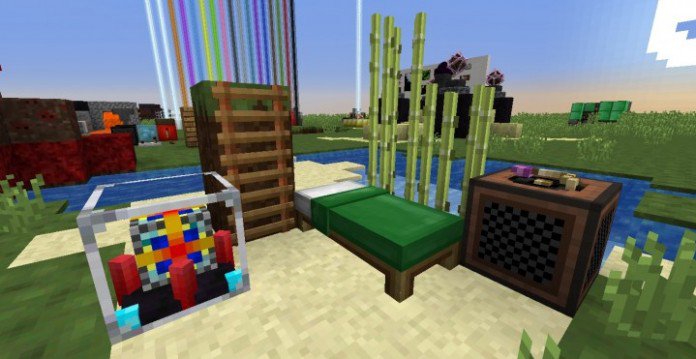 With Dancing Life Resource Pack, you are given life with only a very small canvas. Most of the textures in the mod are made to look brighter or darker with more contrasting shades. There is a general smoothness given to the textures. This is a 16 x 16 texture pack that features animated textures, connected textures and more.  There are also custom mobs in this pack!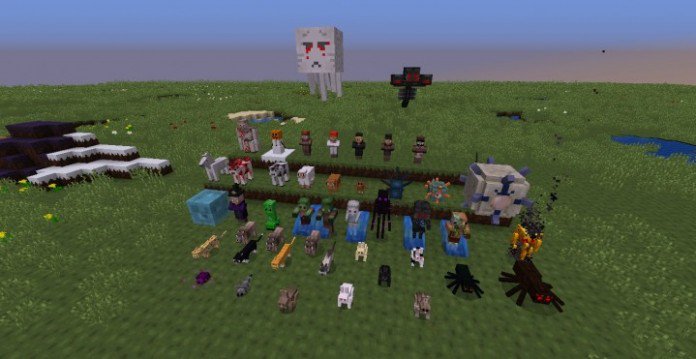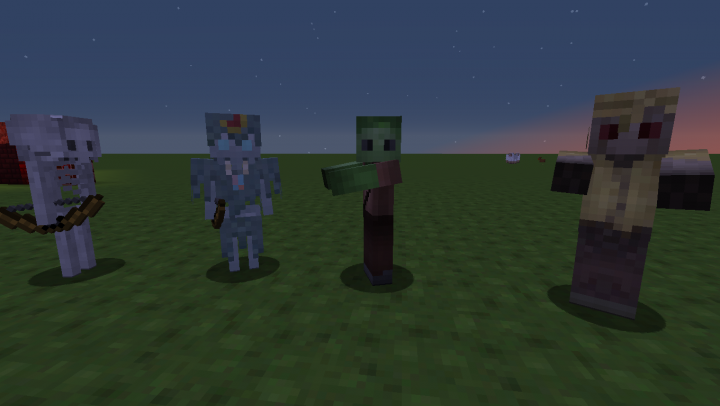 There are even some 3D models worth mentioning, like beds, sugar cane and crafting tables, which you can actually see right through as if they were made of glass rather than wood. Some of the armor textures are pretty nice too, especially the leather armor which looks something like an Iron Man suit and nothing at all like the usual boring, brown suit in vanilla Minecraft.
The world seems to be constantly moving, which it is, and there are even subtle animations in items like the slimeball and ender pearls. This makes it feel like MineCraft is alive and dancing, hence the name "Dancing Life".
Screenshots: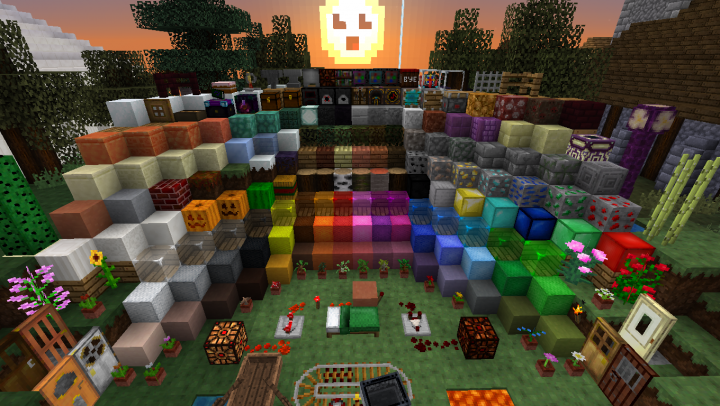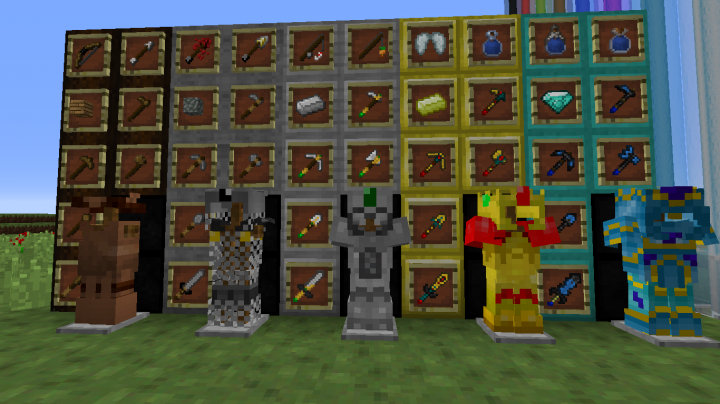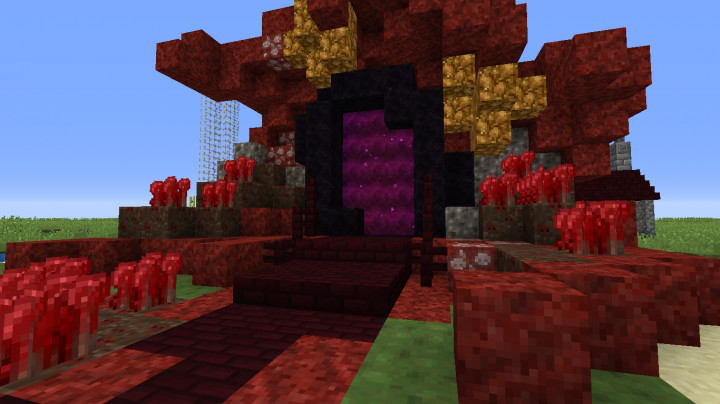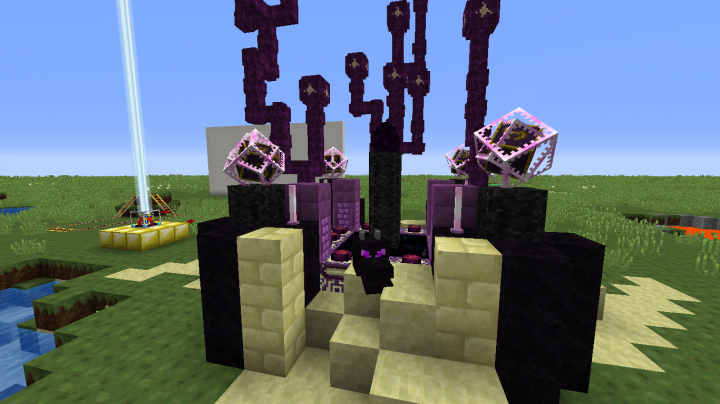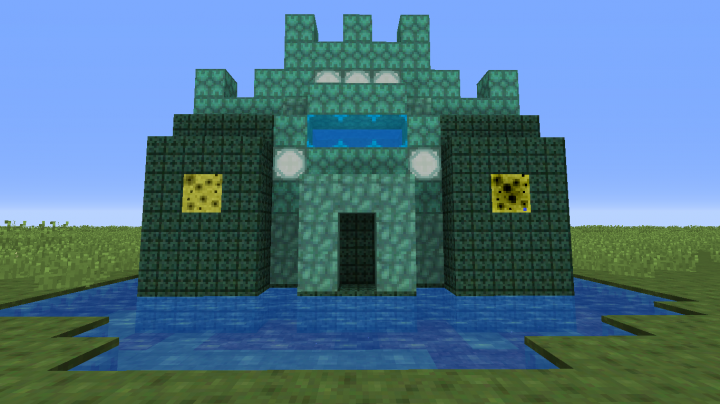 How to install Dancing Life Resource Pack for Minecraft:
Download the Resource Pack.
Open Minecraft, and go to Options->Resource Packs->Open Resource Packs Folder.
Drag the zip file you downloaded into that folder.
Select the pack, and you're done!
Download Links:
for Minecraft 1.11.X / 1.10.X
Credit: Mystic1098