Download Pixelmon Lucky Block Mod for Minecraft
Pixelmon Lucky Block Mod 1.16.3 is everything every pixelmon fan always wanted! This amazing mod is in fact an extension made to combine two super popular mods: Lucky Block and Pixelmon. If you are a fan of these mods, the Pixelmon Lucky Block Mod is perfect for you.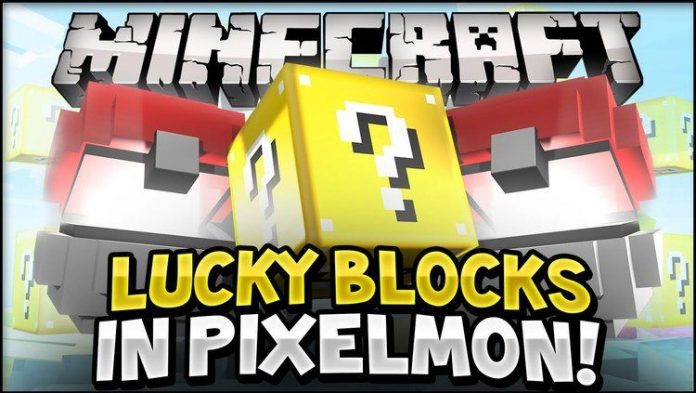 The first adds pokemons to Minecraft and the second allows you to use lucky blocks! Are you willing to bet all your lives along with the items in your inventory to be able to earn unique pokemons that probably you never found, perhaps legendary pokemons? Whether you will earn those rewards or your life will end under the TNT explosion?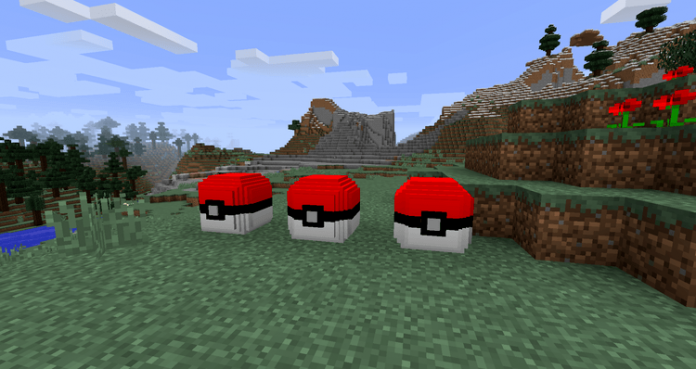 Download:
All version
For minecraft 1.12.2
Credit: aceaight | Source: Minecraft Forum