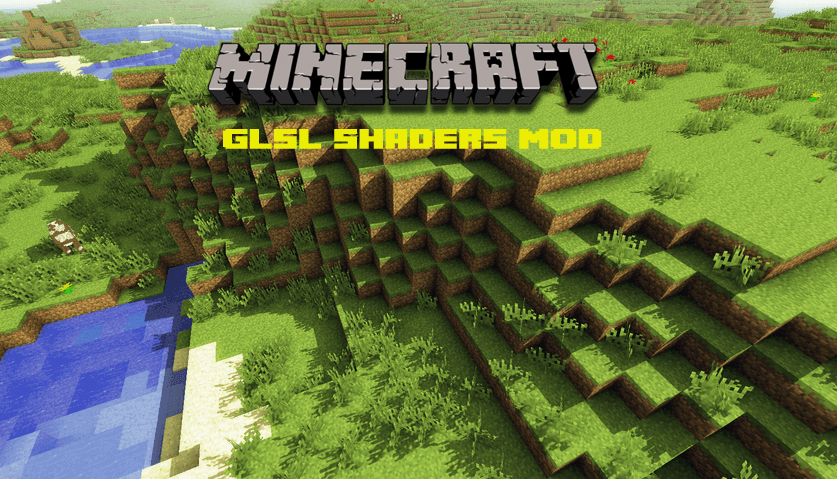 Description:
The GLSL Shaders Mod is considered as one of the most extraordinary and unique mods today. It has the ability to implement spectacular environmental animations and shading to your Minecraft game. In addition to this, GLSL Shaders Mod was creatively developed and designed by a very talented creator. The creator decided to develop GLSL Shaders Mod to implement a beautiful and original shader into your Minecraft game. Apart from this, the shader introduces a unique type of lighting game wherein it has the ability to enhance the brightness to easily and quickly create a unique effect.
Furthermore, GLSL Shaders Mod is GPU intensive and it requires a decent computer to effectively run. Once you decided to use and install GLSL Shaders Mod, you are advised to be smart in using this kind of mod. Fortunately, the creator of GLSL Shaders Mod offered various versions and FPS usage. If you are not sure about your installed FPS, all you need to do is to log in to Minecraft world and press F3 button on your keyboard's computer. After doing this, you can see the lines and details of various information.
Features of GLSL Shaders Mod
More shadow buffers and depth buffers
Shaders can choose the draw buffer to write to
Newest variables that are sent from the java code to the shaders
Easy and fast installation without encountering any hassles and difficulties
Optifine and Minecraft Forge compatibility
Shader packs that include Bump Shadow, Chocapic 13 Shaders, RudoPlays Shaders, Waving Plants Shaders, CUDA Shaders and Sonic Unbelievable Shaders
GLSL Shaders Mod has the ability to support the connected resource packs
If you are one of those people who are bored with their unrealistic and flat shades, Minecraft lightning effects and shadows, you don't need to worry since GLSL Shaders Mod is the ultimate choice that you should consider and use. It is a fact that GLSL Shaders Mod is a perfect and excellent addition to your Minecraft game. Aside from this, GLSL Shaders Mod is compatible with other mods and at the same time it is easy to install.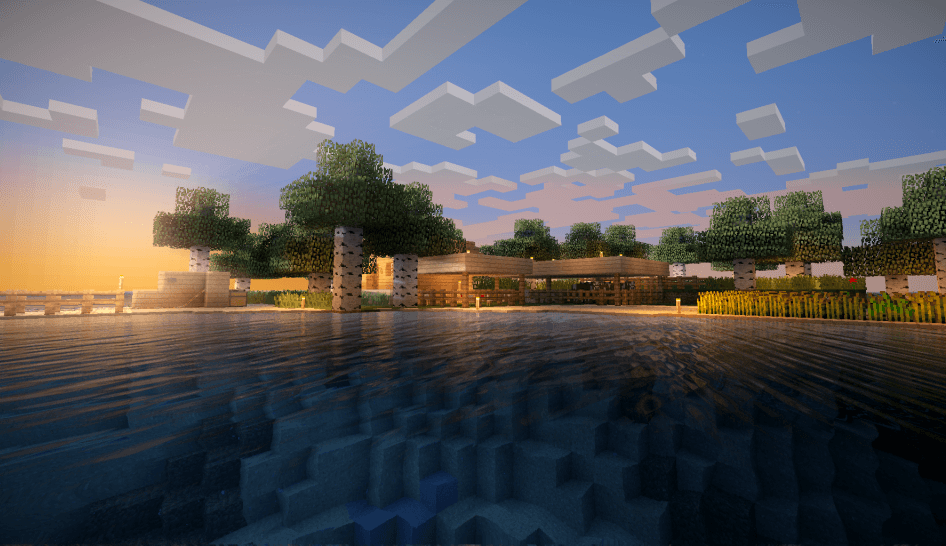 Moreover, GLSL Shaders Mod is pretty demanding since players need a powerful and excellent graphics card that will help you to deliver the lightning and texture effects. Users and players are suggested to choose their FML or Minecraft Forge to use and install GLSL Shaders Mod easier and faster. If you are one of those Minecraft gamers who want to improve their Minecraft visuals instantly, GLSL Shaders Mod is the perfect solution to your problem.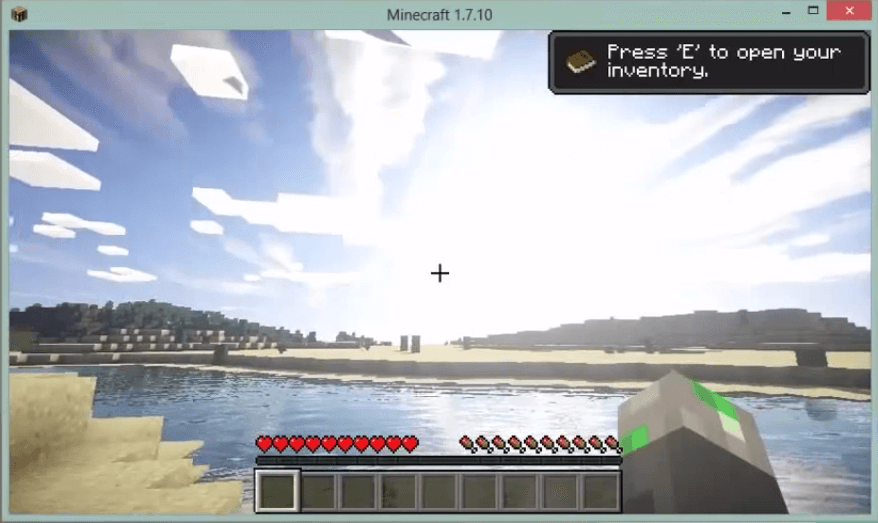 Advantages of Using GLSL Shaders Mod
GLSL Shaders Mod has the ability to fix strange lines that usually appear on block types
GLSL Shaders Mod can fixed compatibility with AMD Catalyst
GLSL Shaders Mod can also fixed crash while delivering compass in a certain item frame
If you want to gather additional valuable information and details about GLSL Shaders Mod, browsing the web is the best thing to do. You can also visit this website minecraftforum,net for more details about the installation process.
Review Video:
How to install GLSL Shaders Mod for Minecraft:
Forge version
Download and install the Forge
Download the mod.
Go to %appdata%.
Go to .minecraft/mods folder.
If the "mods" folder does not exist you can create one.
Drag and drop the downloaded jar (zip) file into it.
Enjoy the mod.
Non-Forge version
Download The Shaders Mod install and open
Open the Minecraft Launcher and choice 1.8 Shaders-Mod profile
The should be "Shaders…" buton in the Options screen
Enjoy
Download Links:
For 1.9/1.10.2/1.11.2
For 1.8.8/1.8.9
For 1.8 (Not compatible with Optifine, FML)

Warning: If it crashes, it may corrupt your save game. Backup your save game before running or run it only with test-world.
For 1.7.10: 
For 1.7.5 (alpha version)
For 1.7.4
For 1.7.2
For 1.6.4
For 1.6.2
For 1.5.2
Credit and (updated by karyonix,daxnitro) – Original Thread on Minecraft Forum